Do you have access to new, sealed wax or have some sitting around you'd be down to trade for prints or OG's? Hit me up, I am opening my collection for trade for sealed boxes of NBA and NFL cards. Open to MLB as well, but only officially licensed products. Not looking for older cards unless they're slabbed/graded.
Collection has some Stout, Jermaine Rogers, Kurtz, Regan Russell, Gabz, Laurent Durieux, Vance Kelly, Cuyler Smith, etc.
OG's from Ansin, Ken Taylor, Matt Tobin Ryan, Mike Sutfin, Gabz, Tula Lotay, Sonny Day, Florian Bertmer, Paige Reynolds, NC Winters, Arik Roper, Samuel Lee Turner, Cuyler Smith, etc.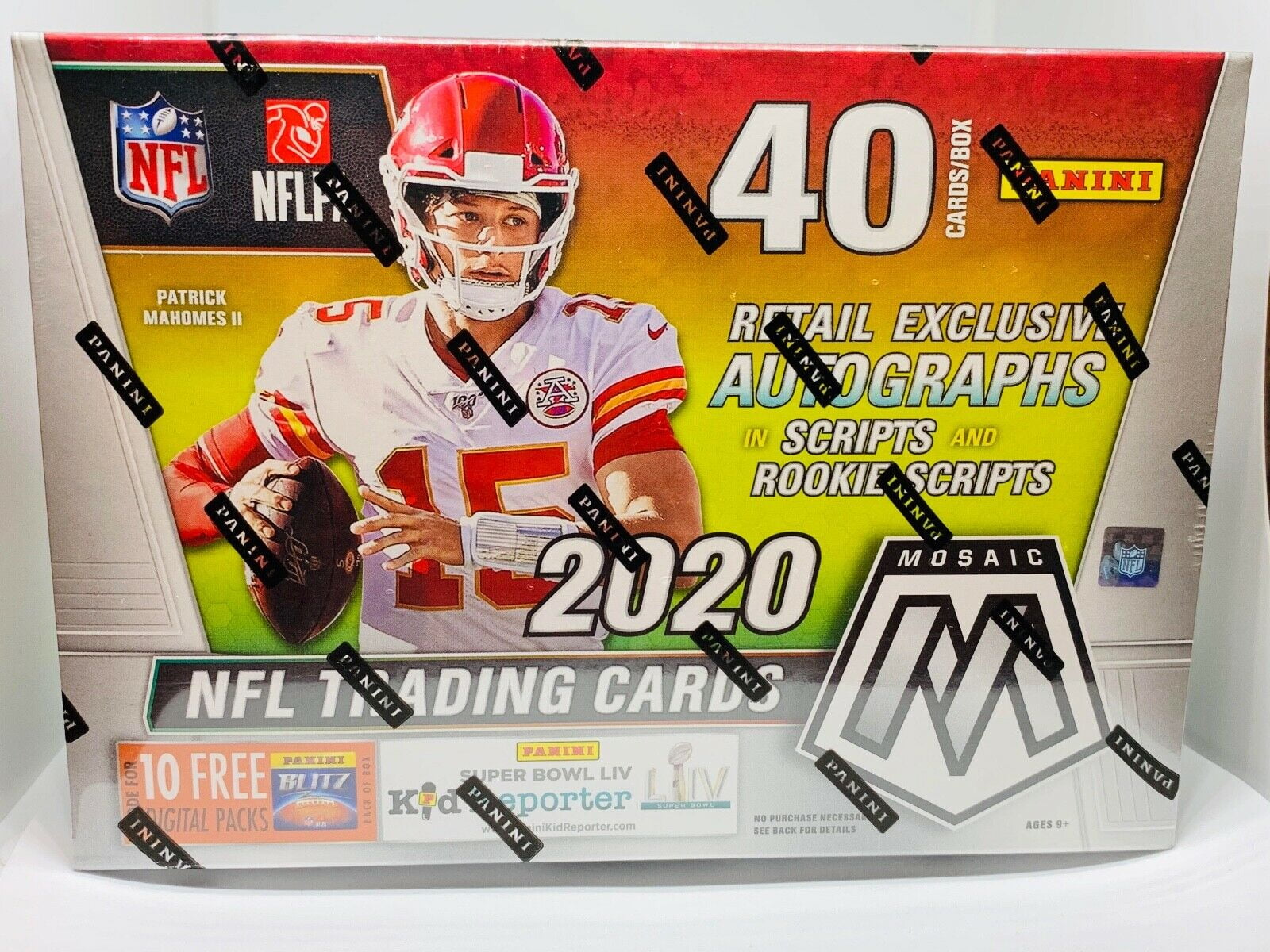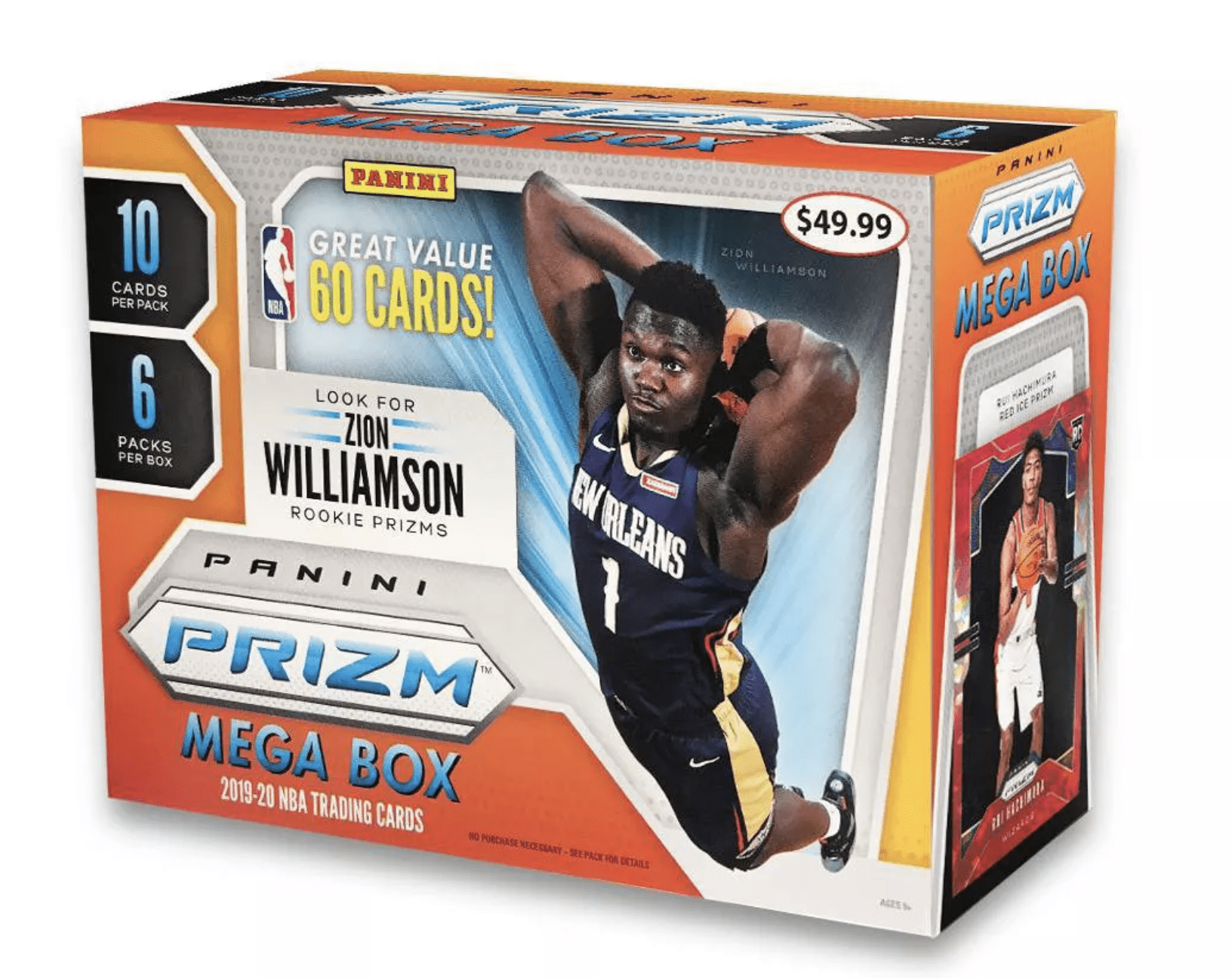 Just a few examples of items I'm interested in, but will discuss any sealed wax you have.