Dear Adele,
What you are doing wrong is this:
par10ker wrote: For half an hour all I did was click new release, saw it wasn't up yet, closed and clicked new release again.
What you are supposed to be doing is opening the drop page and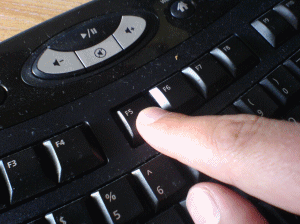 In other words, open the "new release page" and keep pressing F5 on your keyboard, which refreshes that very page, until you see the "sold out" sign; if you see the "buy" button instead, click that and purchase.
Combine this with Fredo's advise a few posts below and you are golden.
P.S. One would think that this thread has a potential.