Ansin Ghost in the Shell Foil
$360 shipped.
Small surface scratch, not a crease, to the black in the upper right hand corner. Picture 3 below.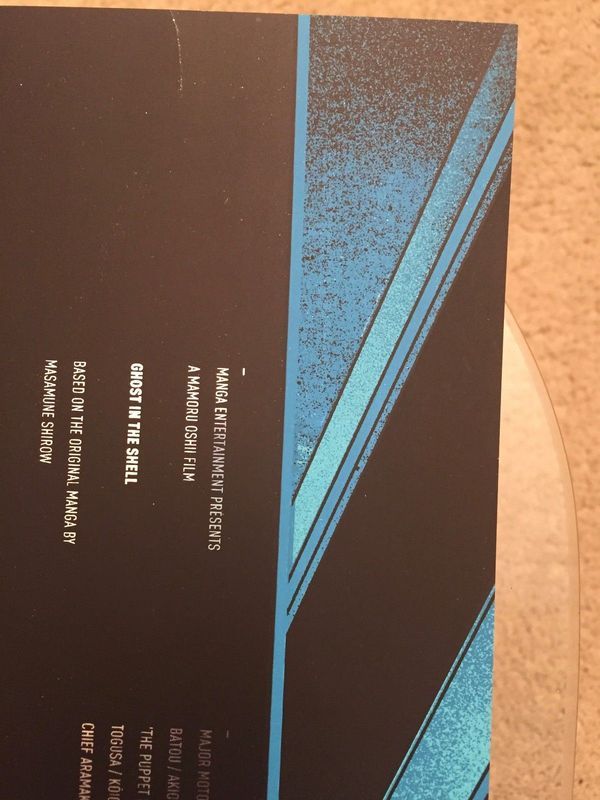 Ansin Thor GID Variant
$215 Shipped
A couple of dings and a small puncture from a frame accident. All will frame out.
The dark spots in the two areas of white on his uniform are from the printing itself and arrived from Mondo that way.