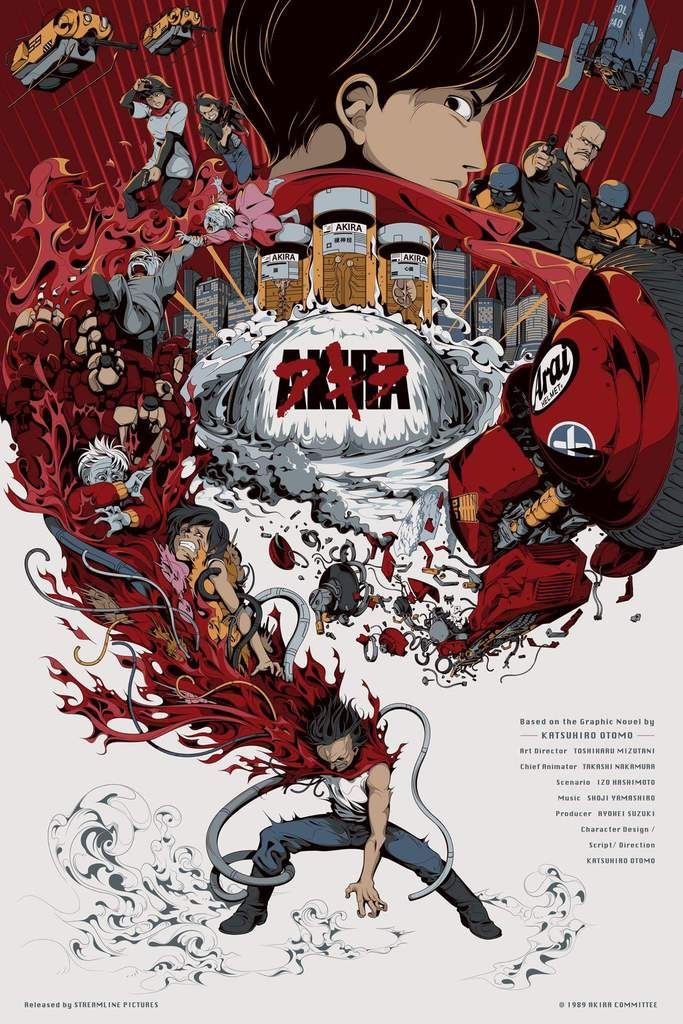 E.X.P.L.O.D.E
by
Man Tsun Tsang
24x36
15 color screenprint with metallic red ink.
Amazing work.
Currently on sale here:
http://www.cultclassicprints.com
Max run of 95 - originally a small commission that was picked up to be funded and brought to a wider audience by a popular gallery, the expense of 15 colors pushed it beyond what they could commit to - so the commission has now been opened up, with 27 spoken for.
On sale until June 17th, with a cap of 95, so a max of 68 available.
It's a stunner, Man Tsun is definitely one to watch out for.