EB Team
Posts: 9053
Joined: Mon Jan 14, 2008 1:04 am
Location: Austin, TX
This topic is dedicated to release discussion for
Willy Wonka & The Chocolate Factory 16 Durieux
Art Expert
Posts: 1339
Joined: Wed Jun 08, 2011 4:42 pm
"WILLY WONKA & THE CHOCOLATE FACTORY"
Artist: Laurent Durieux
Standard edition
"WILLY WONKA & THE CHOCOLATE FACTORY"
Artist: Laurent Durieux
Variant edition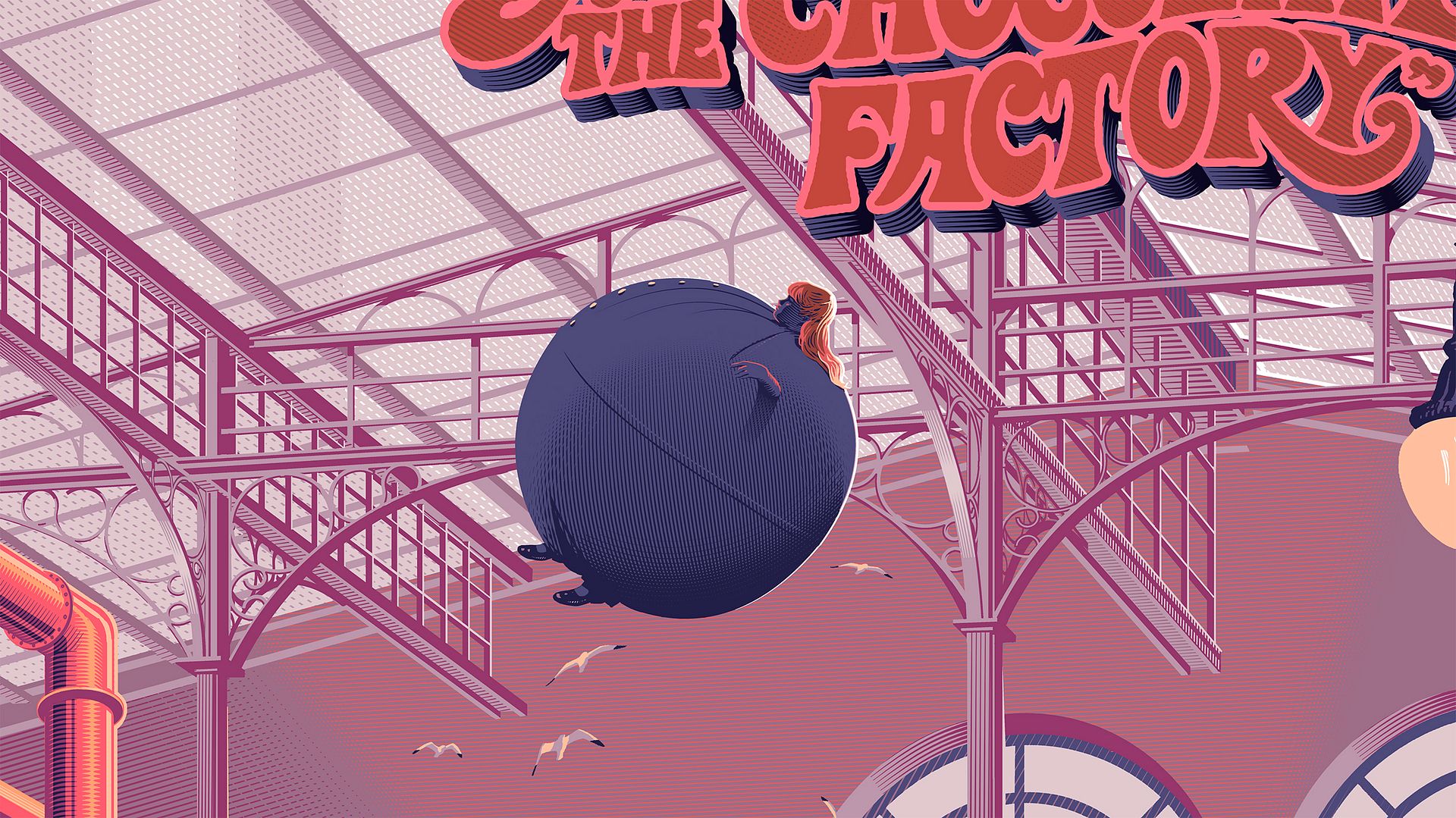 Avail this Fri 12:30 PM-PST: http://darkhallmansionstore.com

Thanks, DHM
https://www.facebook.com/DarkHallMansion/
Art Expert
Posts: 1339
Joined: Wed Jun 08, 2011 4:42 pm
Closeups of the Variant edition "Willy Wonka" along with Laurent Durieux's original concept sketch.
DHM
http://darkhallmansionstore.com
Art Expert
Posts: 1166
Joined: Thu Feb 14, 2013 12:39 am
Oh, these are so picturesque, very good work. I like the tint of it as well as the well chosen details.
Per aspera, ad astra, ad infinitum.