Art Expert
Posts: 1862
Joined: Tue Oct 23, 2012 1:53 am
Location: ARIZONA
Posting for when I get bored at work tomorrow.
burritos > Life
Based on prints I own.

1. WBG purple
2. OTA on black
3. Aracde Fire on pink
4. Mogwai
5. Hoarfrost
6. Aepyornis
7. Dianogah /Helms
8. Boris (thistle)
9. Narwhal
10. The Ruse (Thanks THC!)


That was tougher than I thought it would be. i do love some Horkey prints.
kingofprussia wrote:Been a long time Horkey fan. Great thread. Ive owned many of the prints listed in these posts. That being said my collection has been thinned to but one print and it hangs proudly in my dining room. Nesting. Got it for face when it dropped. I'm also motivated to spring for a WBG variant after reading through this thread.
WBG is just so great, in all of the flavors, IMO.
Missed on Nesting. I was dumb enough to wait until the printing was done to think about it. That's a grail of mine, for sure. I'd come off of a lot in trade for one. I can't imagine paying the $$ it commands.
Art Expert
Posts: 4136
Joined: Wed Nov 04, 2009 2:26 pm
Location: Chicago, IL
I think I need to update my list.
srdzevon said, "Oh fudge!!! That's awesome! I hate you".
Art Expert
Posts: 2353
Joined: Mon Oct 25, 2010 11:10 pm
Location: Austin, TX
smellmysocks73 wrote:I think I need to update my list.
Yep, it's been a great year for picking up Horkey gems and I like to make my picks just off prints I own:
1.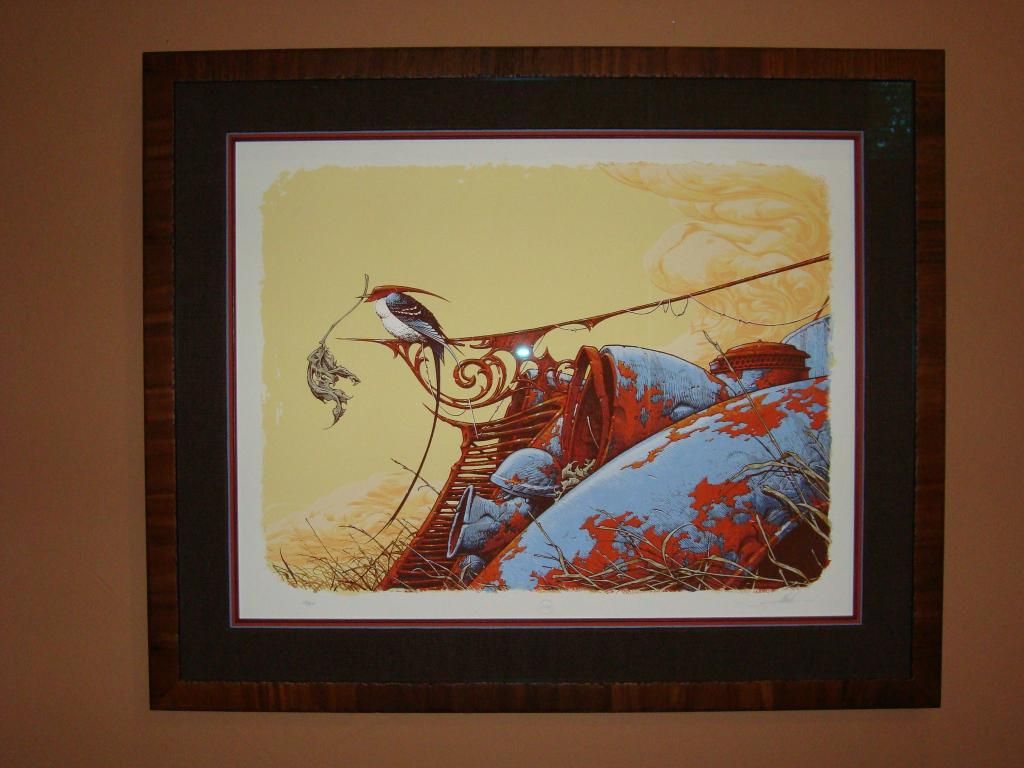 2.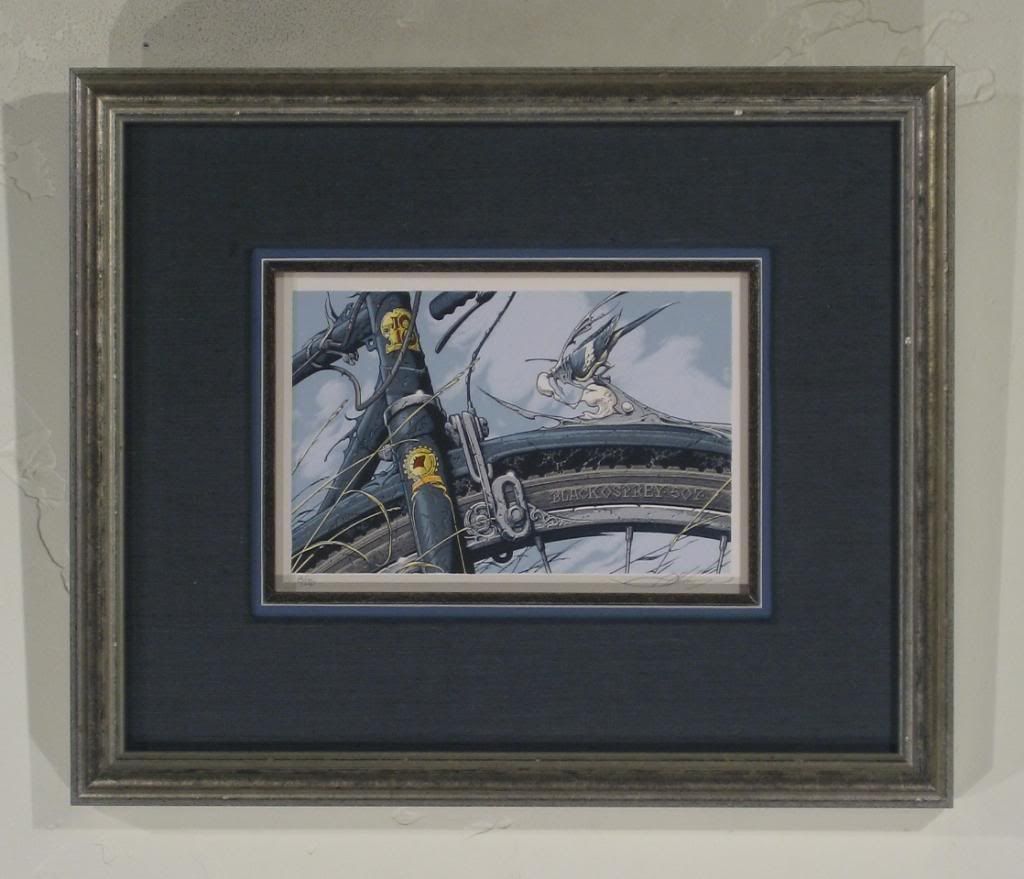 3.
4.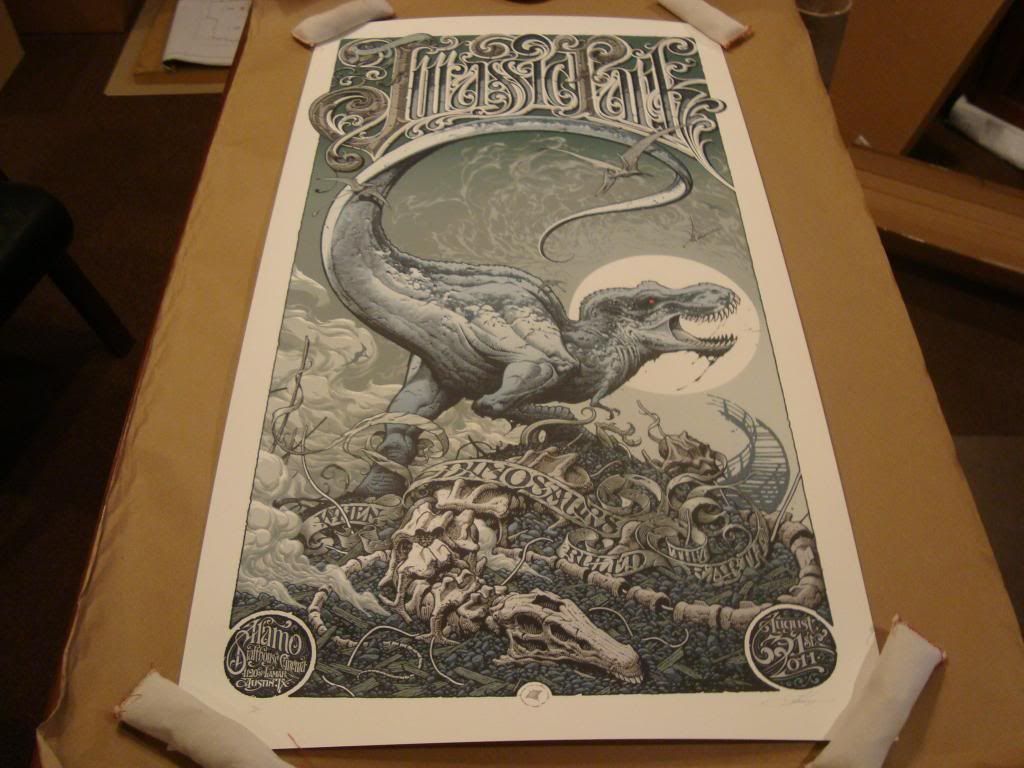 5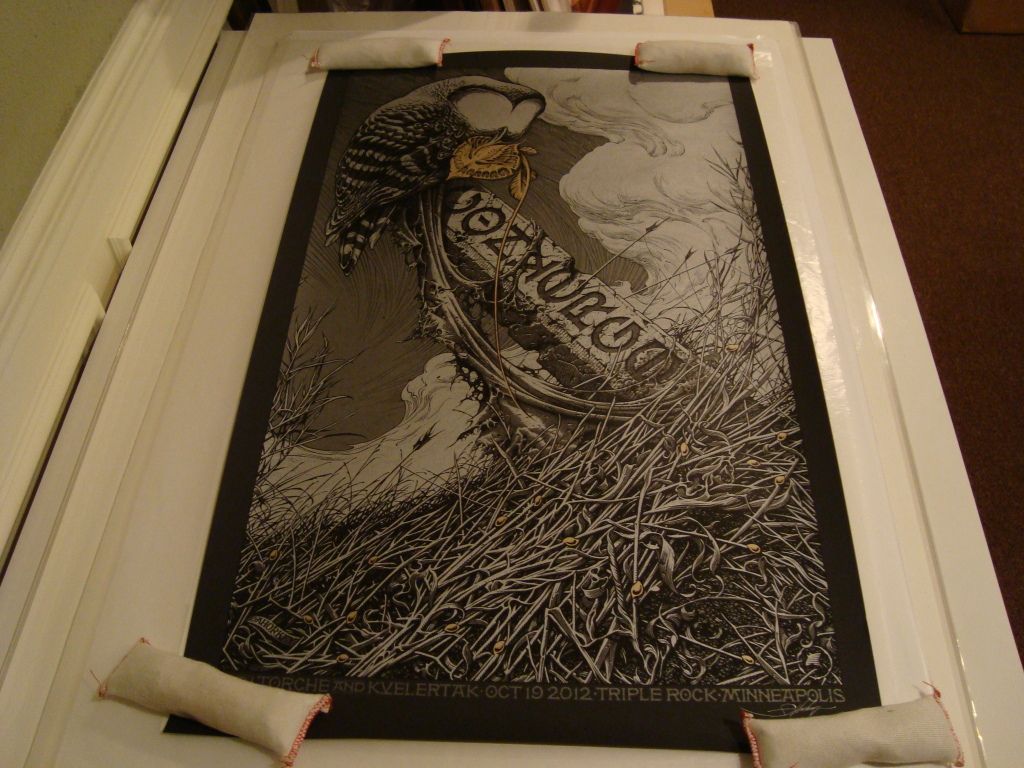 .
6.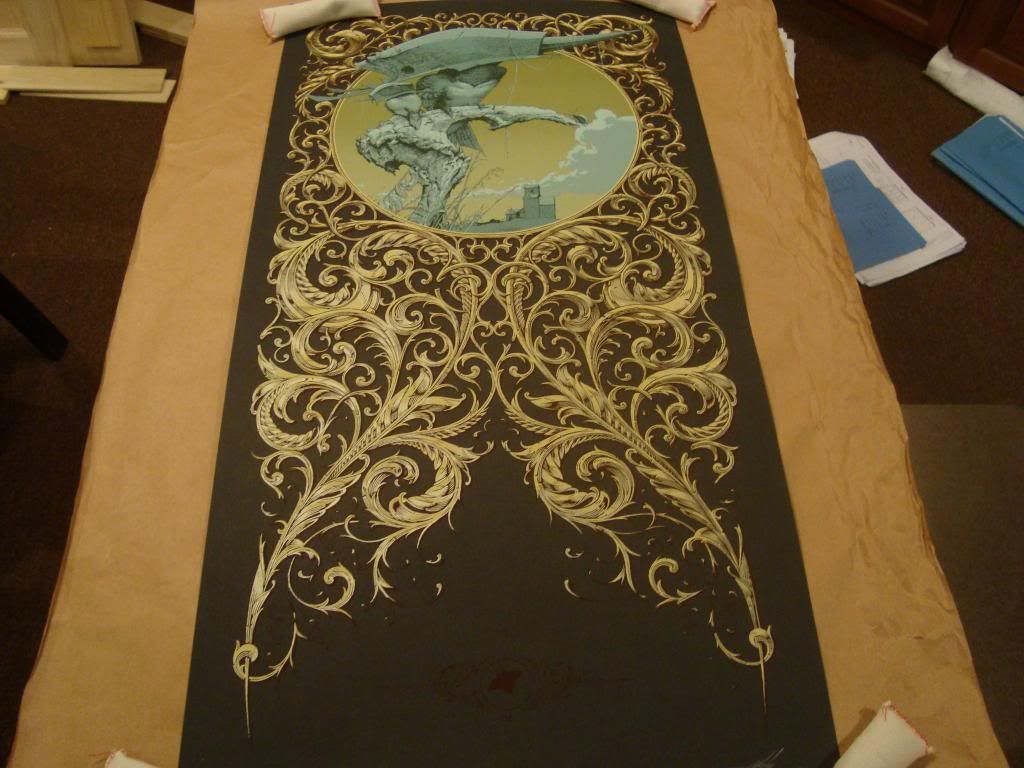 7.
8.
9.
10.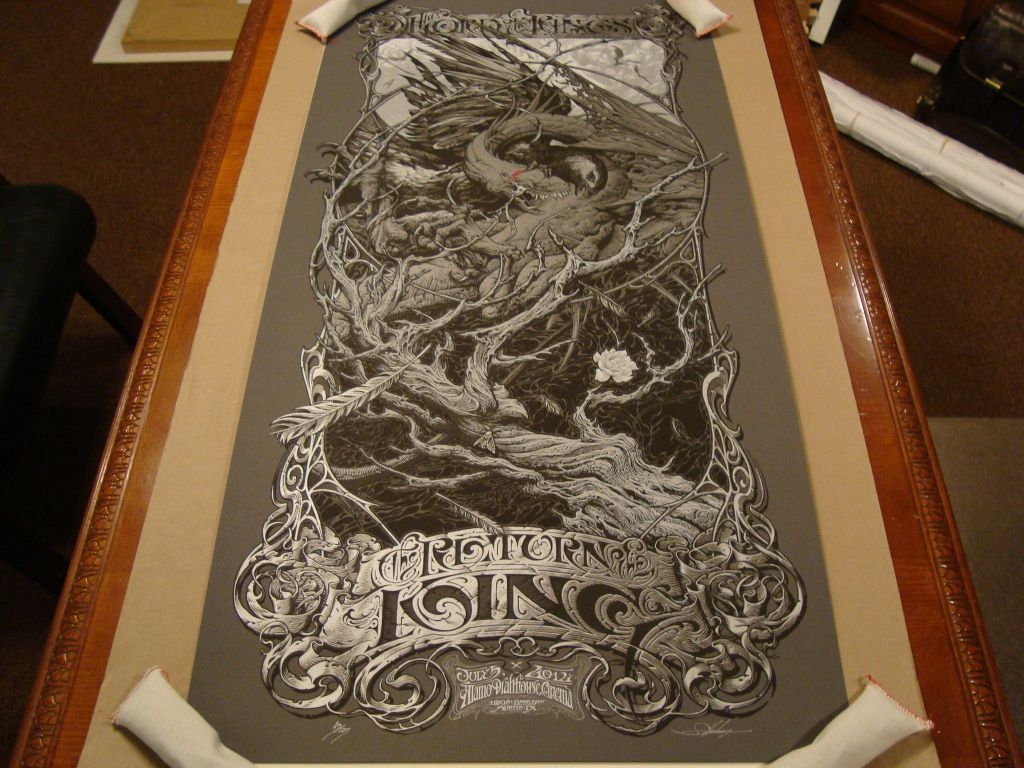 Art Freak
Posts: 14707
Joined: Mon Aug 02, 2010 12:51 am
Location: Houston, TX
RottenAtom wrote:Still debating mine.
Okay, it's been a year since I started my list and it's almost there. Just having problems picking #10. So many I don't want to leave off. Will post soon... I think.
MY favorite top 6 skateboards....
1. Stacy Lowery (Santa Cruz)
2. Ryan Wilburn / Black Concave (Consolidated)
3. Steffan Attard (Santa Cruz)
4. Karma Tsocheff / Black Concave (Consolidated)
5. Alan Petersen / Black Concave (Consolidated)
6. Geoff Rowley/DD series "Dagger" (Flip)
plus..... Refill Seven Laser boards
Last edited by
SOS404
on Mon Oct 14, 2013 5:17 pm, edited 1 time in total.
BLACKOSPREY x MEGAFAUNA

<ISO SKATEBOARDS>
- Santa Cruz Mike Frazier
- Santa Cruz Alex Moul
- Stana Cruz Ronnie Whaley
- Flip rooster killer
- Flip Goat Lick