I'm pretty sure Michael has been really busy of late as he responded to my first email about prints but I've not heard from him in a while. But he was initially very keen to gauge interest on what I thought
might
make a good print release. So, with his first print seemingly now sold out I thought a poll from those liking his work might be a cool idea to see what others might like next. I'll give it a while and then email Michael the link if it gets a lot of interest. Then he might get another edition off the ground and some of us may end up with our desired print on the wall. If it gets no interest... I won't bother

Michael has far too many works for me to list them all, so if there any not listed that you like just quote the name in a comment and they can be tallied up after a while. Just went with the ones that I thought stood out for the poll.
And I know I know! There will be cries of 'Another Print Poll!!!' but going on the email I had I feel this may actually prove useful if he needs a bit of inspiration choosing the next print run. Or he may have something else in mind altogether... in which case, this will be a waste of time

Either way... here you go!
Fighter Pilot No.1
Fighter Pilot No.2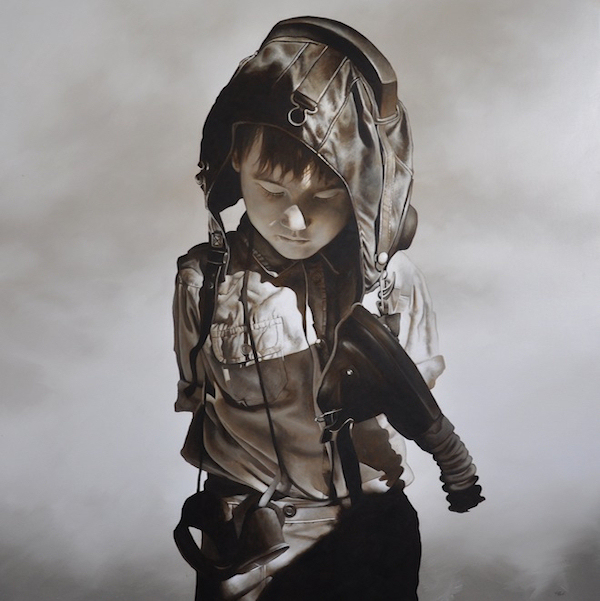 Fighter Pilot No.3
Target Practice No. 4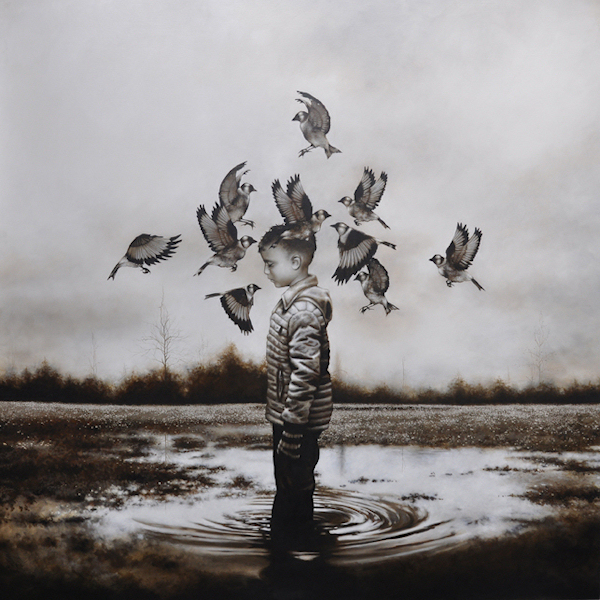 Untitled
Crash
Dorothy
Untitled (2008)