Art Expert
Posts: 2782
Joined: Thu Jun 28, 2012 5:37 pm
Location: SD (not San Diego)
Rockin' Jelly Bean - Wet Hot American Summer
Art Connoisseur
Posts: 690
Joined: Wed Mar 09, 2011 1:37 pm
Location: Middle Earth

spankman wrote:The Deadly Spawn- Randy Ortiz
ISO: Rhys Cooper Critters
Art Freak
Posts: 14709
Joined: Mon Aug 02, 2010 12:51 am
Location: Houston, TX
binky79 wrote:Josh Keyes - 12 Monkeys
I'd be all over that.
Art Connoisseur
Posts: 268
Joined: Sat Nov 24, 2012 1:04 am
Location: Rio de Janeiro
Stout Enter the Dragon
Art Expert
Posts: 7857
Joined: Wed Jan 13, 2010 10:39 am
Location: Chicago, IL
RottenAtom wrote:

binky79 wrote:Josh Keyes - 12 Monkeys

I'd be all over that.
For sure, good pull bink!
Art Connoisseur
Posts: 909
Joined: Thu Aug 18, 2011 4:52 pm
Location: Texas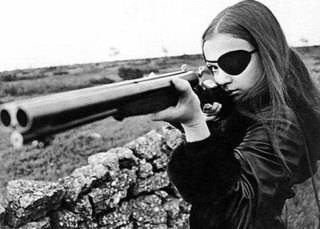 This 1000x
Paprika- Stout, I would love to see what he would do for such a visually crazy movie.
"I rushed him and caught him flush on the temple with a titanic right hand he was out cold, convulsing on the floor like an infantile retard." Mike Tyson
Art Expert
Posts: 1407
Joined: Mon Oct 18, 2010 3:43 pm
Location: Sydney, Australia
Ansin - Fear and Loathing in Las Vegas
Stout - Sin City
Moss - A Clockwork Orange
Eng - Willy Wonka and the Chocolate Factory
Francavilla - Fight Club
Jordan Crane - Life Aquatic
Art Expert
Posts: 1423
Joined: Wed Jan 02, 2013 3:38 pm
Location: Smith's Grove Sanitarium
Ken Taylor - The Fog
I Heart Haddonfield.
Art Connoisseur
Posts: 224
Joined: Tue Jul 02, 2013 6:10 pm
Location: Greensboro, North Carolina
Stout- The Departed
Francavilla- The Twilight Zone
Ansin- Inception.