See if we can come up with some that haven't been mentioned, how about Flash Gordon ... and before you tell me all about Fairey's Ming print ... I want to see these chicks on the poster ...
... and gimme some Hawkman too!
yeah yeah ... that Bond dude was in it ...
And this badass mofo ...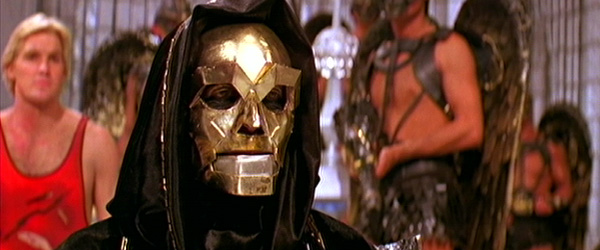 Did I mention the hot chick that played Ming's daughter?
But yeah, the centerpiece shold be Max Von
drymountin'
Sydow!