Wanted to introduce EB to Daniel Bilmes. We've been photographing Daniel's paintings for a few years now. He's a great guy and spectacular artist.
He shows with Arcadia Gallery in Los Angeles and just had his first solo show.
http://www.arcadiacontemporary.com/arti ... hp#image-1
We've got two print releases coming up with him Sunday, May 19th at 11am PST
Daniel's work has a beautiful texture which we've captured in these prints. Hope you enjoy them!
https://www.staticmedium.com/shop/Bilmes
"Augur"
34" x 24" Archival inkjet print on Moab Entrada 290gsm Rag
Edition of 50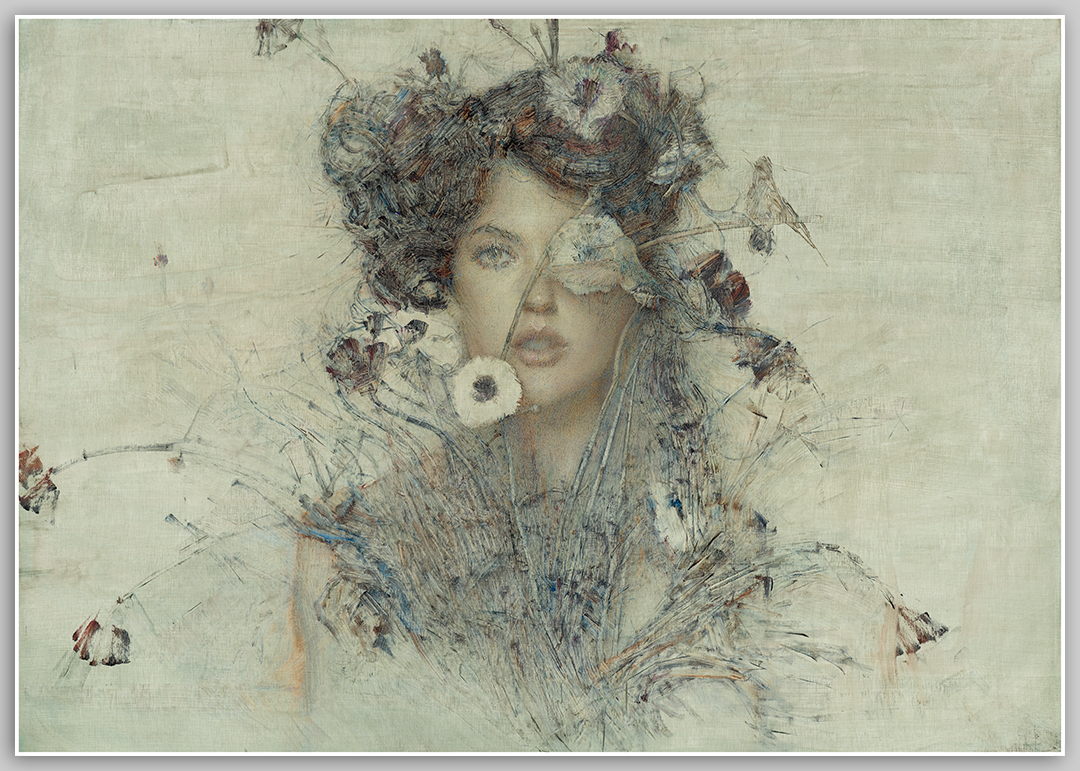 "Perennial"
14" x 28" Archival inkjet print on Moab Entrada 290gsm Rag
Edition of 30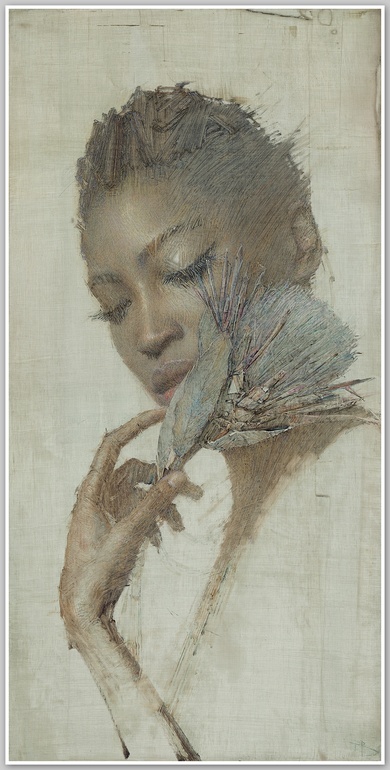 More work: