Loughborough will be exhibiting a new series of works in his new show 'Of Rust' at the Art of Treason gallery in Brighton UK.
A PDF of the works is available here -
https://docs.wixstatic.com/ugd/48b1c7_4 ... f84ea2.pdf
All enquireys to
mark@artoftreason.com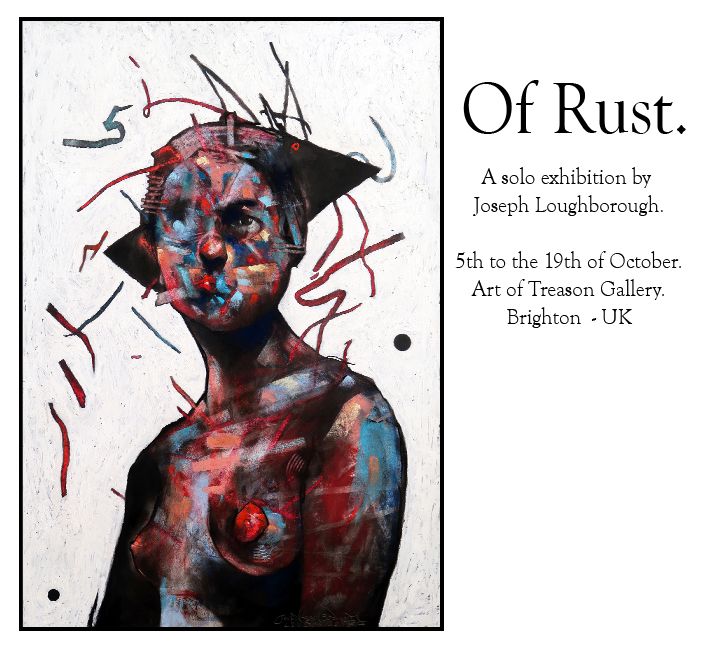 'Of Rust'
5th to the 19th October.
Opening Night - 5th October 6.30 - 8.30PM
Art of Treason Gallery.
35 Gloucester Rd
Brighton BN1 4AQ, UK
Work enquiries to
mark@artoftreason.com
07734 329 606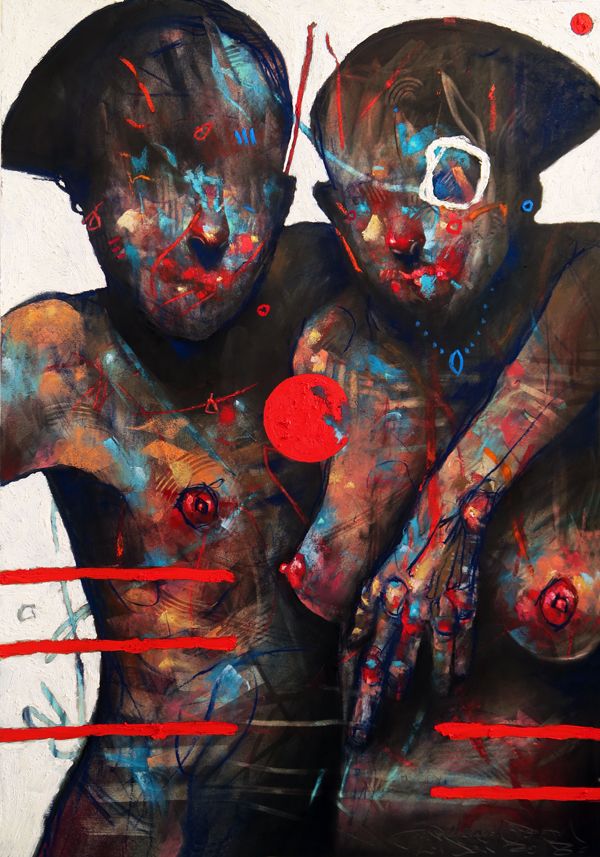 Thanks - JC