Good afternoon all,
I just got back from a trip to Europe and had some cool finds I thought I would share. First 2 are Invader (and I'm assuming not copycats since he's from France; these were taken in Paris) Not sure who the 3rd is but I liked the piece.
Overall the volume of street art was surprising (Milan and Paris were covered in it) but the quality was lacking...maybe I'm just biased as I type this up from Wynwood Walls, Miami (look it up if you're unfamiliar!)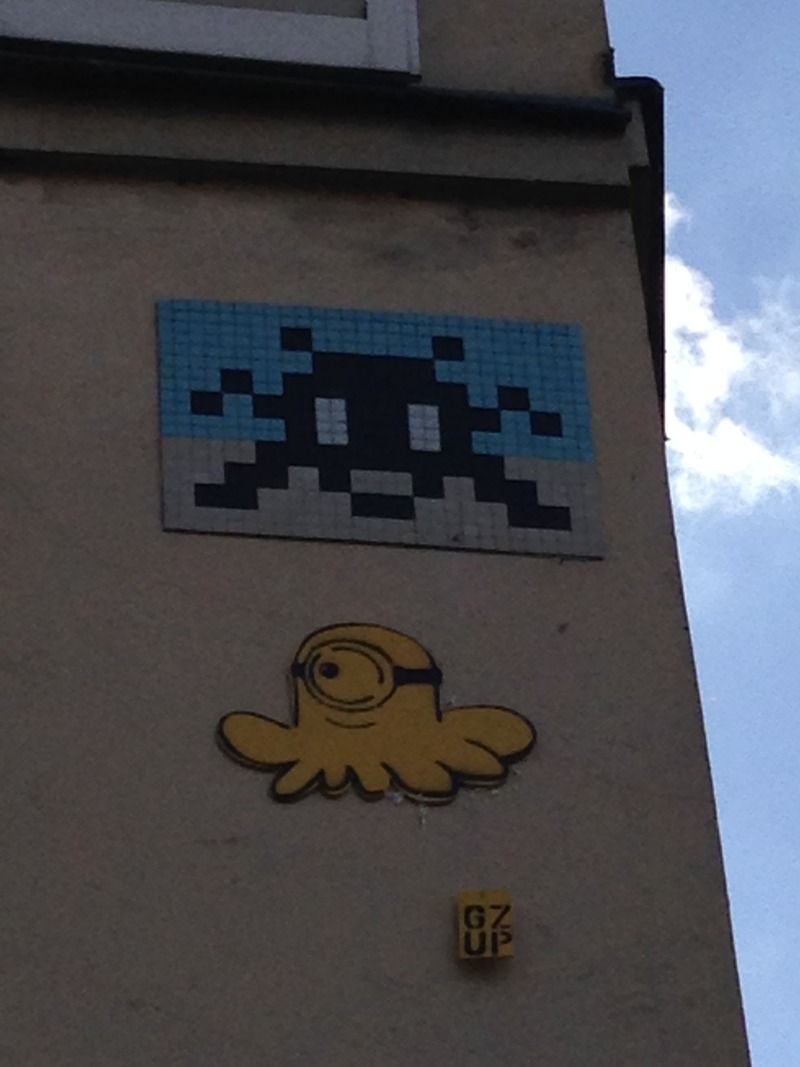 Would love to see other people's travel finds!