Hi All,
Long story short, I haven't logged in since the Hyperstoic show last year. I have been a shitty member of this and any other community this year. For reasons I won't get into here, I have stayed away from online activity and social interraction. I saw an IG post last night about THC and the good memories came flooding back. I am boarding a flight this afternoon for Denver then shooting over to LA on the 29th through 1st to hit up LBMA and The Guilded Age. In an hour this morning I cobbled together a submission pic: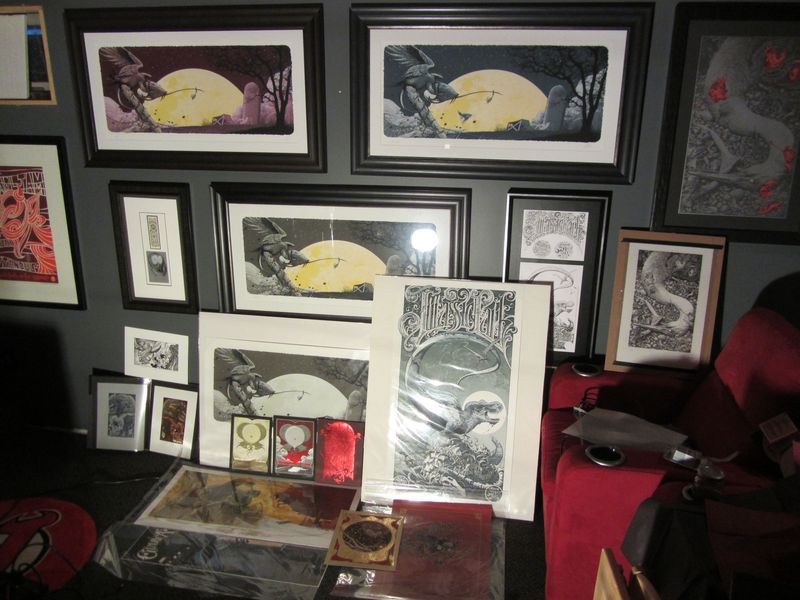 I won't be participating in any giveaways as I have not been active. However, I felt I needed to post to get back into the swing of things. If any LA or Denver members want to grab a beer sometime between tomorrow and the 1st of oct. hit me up via email.
lesscriticalinfo@gmail.com
I won't be checking into eb until I get back to Canada on the 2nd/3rd.
Happy Pre-Horktober all.
I will catch up and hope to see some awesome photos in Oct.
1. Wottagunn
2. Jcbudny
3. Dreadyhead4
4. Snowboarder37918
5. comountaingolf
6. halflife78
7. aznpunkyu
8. caseyg1986
9. HappaHaoli
10. Kazden
11. davemfan
12. rockbridge
13. Badassart
14. MGW
15. Crash607
16. blingaling
17. goldenrose
18. mfaith
19. SurfingJeff
20. tenaciousjack
21. iambillyg
22. antiyou