when we saw the street piece of this on the small island off norway called utsira we got in touch straight away with LA STAA.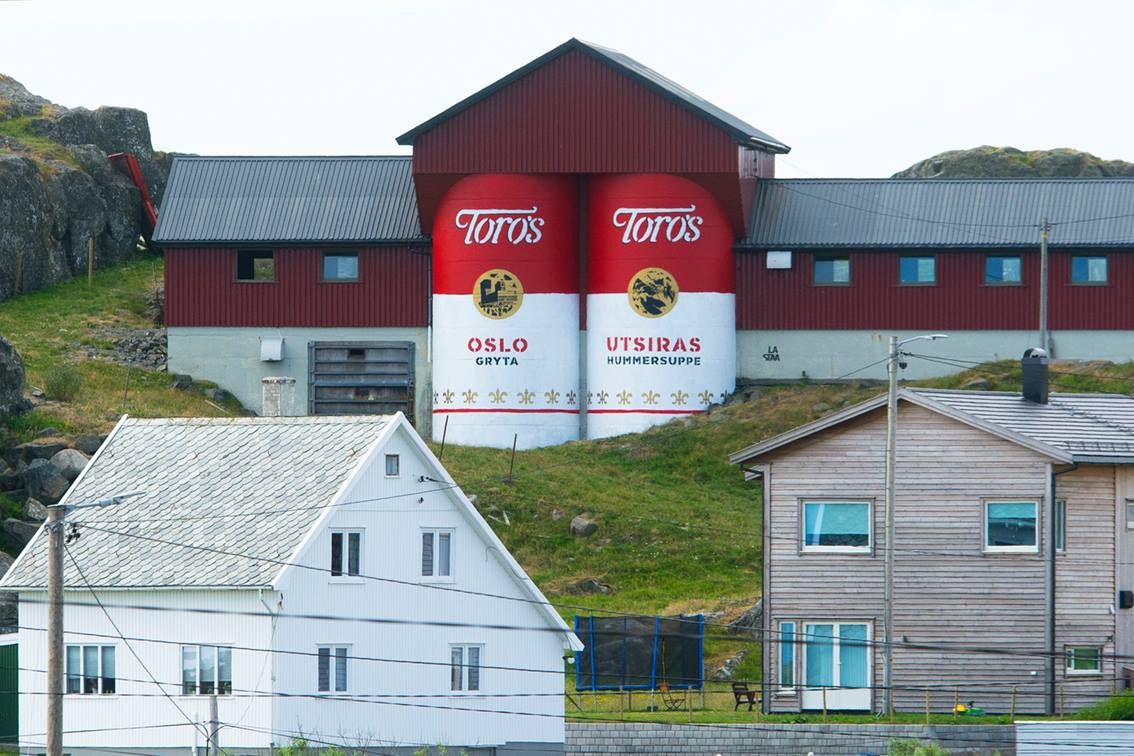 our company name is THE ART FACTORY and we are obviously very inspired from Warhol as screen printers, we liked the Norwegian twist on the text picking up on towns and what there known for.
We are not sure if this Norway variant on the cans appeals world wide but we wanted to show them off as we are so proud of the results and i am keeping some for my house.
cans cover four Area's Oslo, Bergen, Loftern and Stavanger with the area's logo's and what there known for in Norwegian in the text.
white's are editions of 25 at £100 each, colours are all editions of 4 at £195. 50 x 70 cm 6 colour screen print.
ALL RELEASED 26TH AT 3PM. JUST POST ON THE THREAD TO ENTER.......