Obviously the HuaTunan event is happening in May and has its thread dedicated here,
http://forum.expressobeans.com/viewtopi ... 3&t=148591
. Looks amazing and can't wait!!
We all know they released the Fantastic Mr. Fox regular and variant posters a month or so back and those were great!!
Also, who's gonna forget AMAZING Rob Jones Charlie Brown themed show! Man was that cool to see in person!!
So Ya, feel free to post anything that's happening at Galerie F as they're a great group of people and let's give them some support!
These next two prints are for Galerie F x Logan Theatre
prints will be made available to the public on Monday February 2nd at 2 PM CST at GalerieF.com
DETAILS
-------------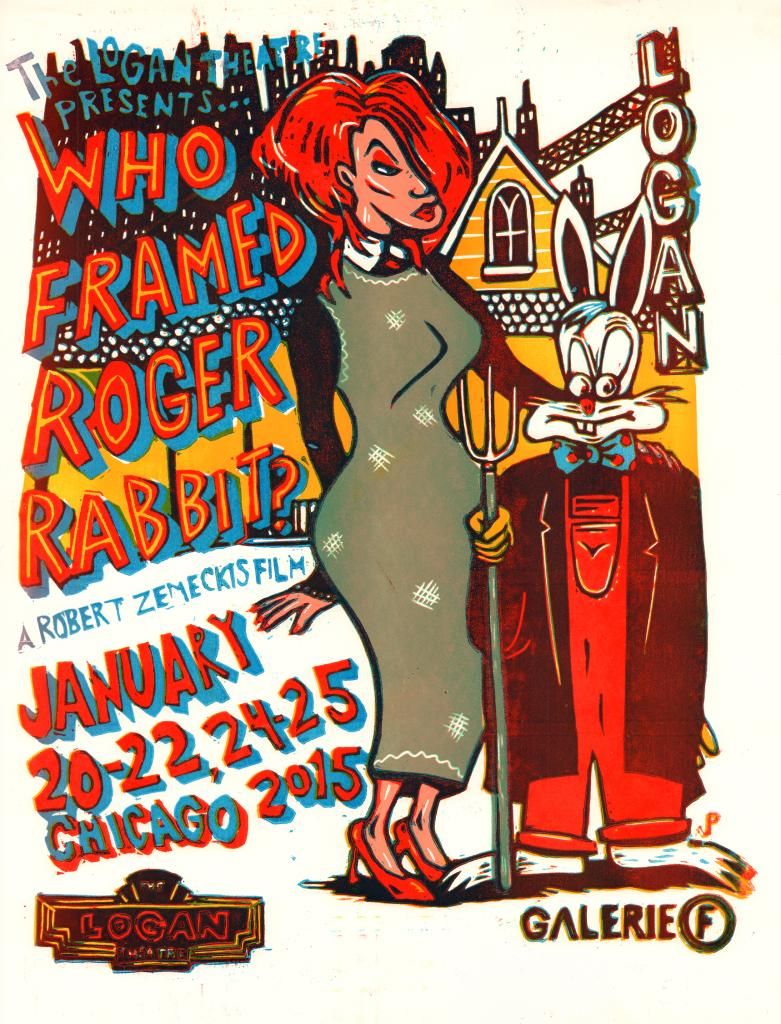 Who Framed Roger Rabbit? by Jim Pollock
Linocut print, signed and numbered by the artist
Measures 18"x24" - edition of 100
$40 + shipping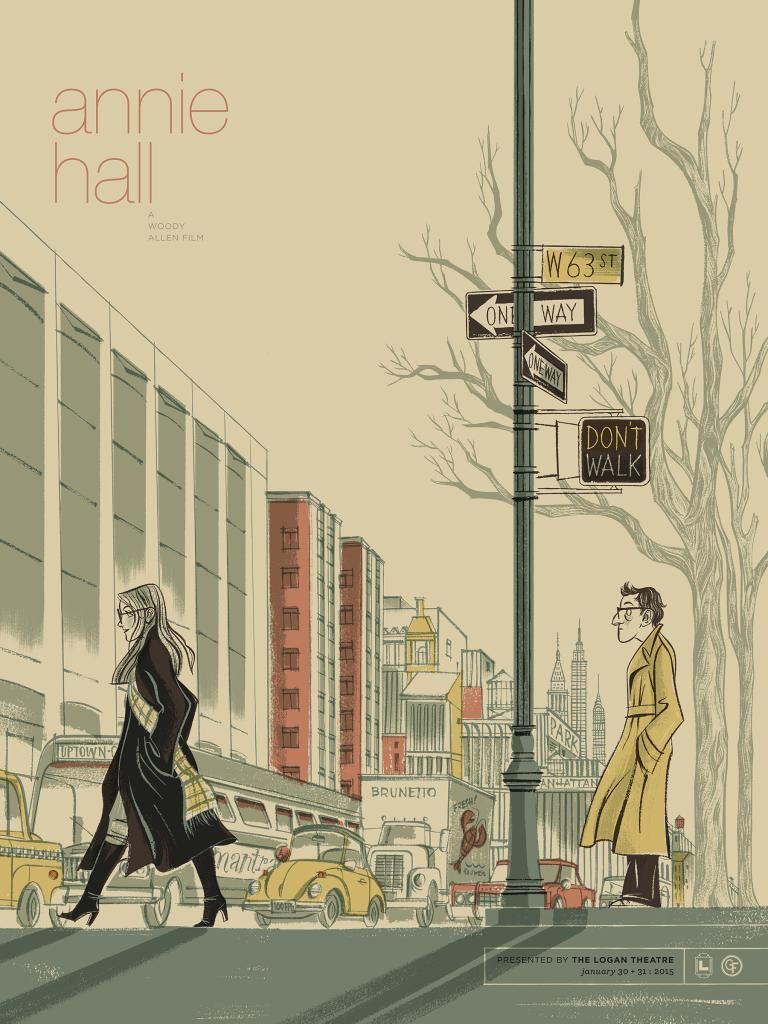 Annie Hall by Anne Benjamin
Screenprint, signed and numbered by the artist
Measures 18"x24" - edition of 150
$40 + shipping