acidburn wrote:my gf (yes i have one and no its not arseny) watched all before Force came out. She actually preferred all of the prequels to the originals because they moved at a facer pace and didn't seem slow.

And yes I still love my gf.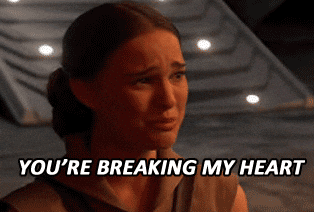 That is true love right there.
More so than Anakin and Padame.