we are releasing a MadC print on the 31st of May on graffitiprints.com at 3pm UK time...
we challenged ourselves to make a MadC print exactly as the canvas she provided, its 4 months in the making as it took ages to work out how to do it.
65cm x 49cm - archival pigment print with a 5 colour screen print on top then super glossed.
edition of 45 @ £150
we varnished over her signature like the canvas so she tagged the back of every print.
http://www.graffitiprints.com/artist/madc/
for more info check:
http://madc.tv/new-madc-prints/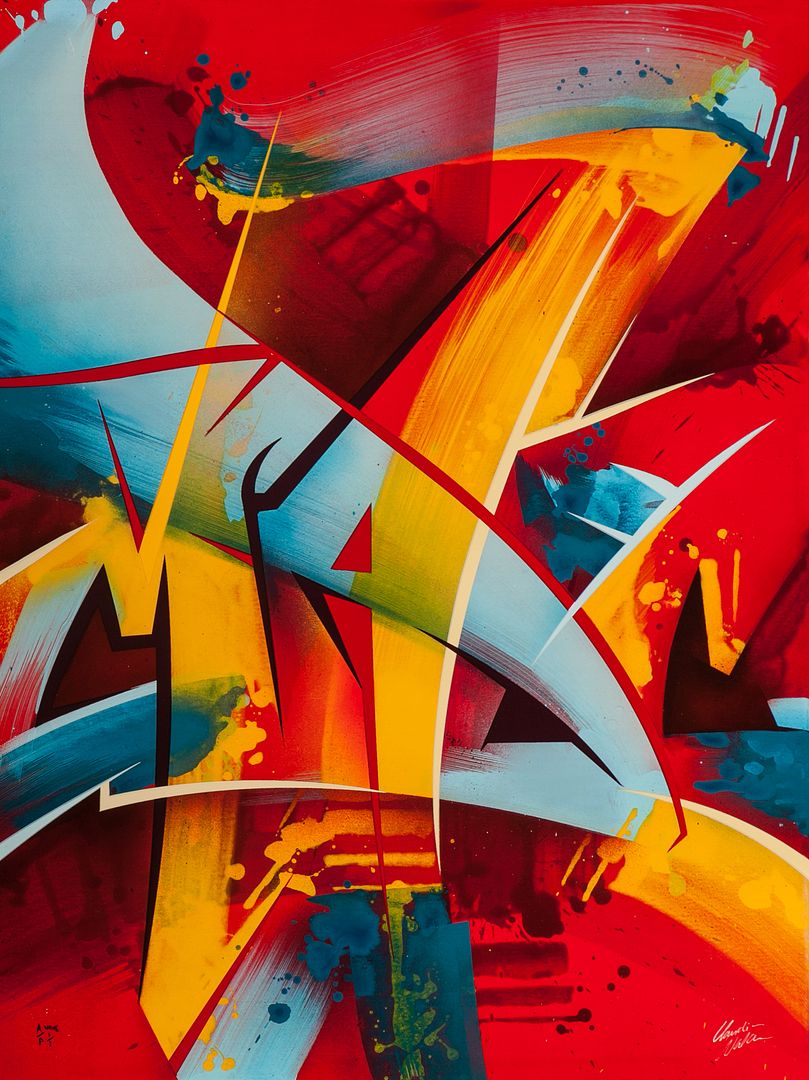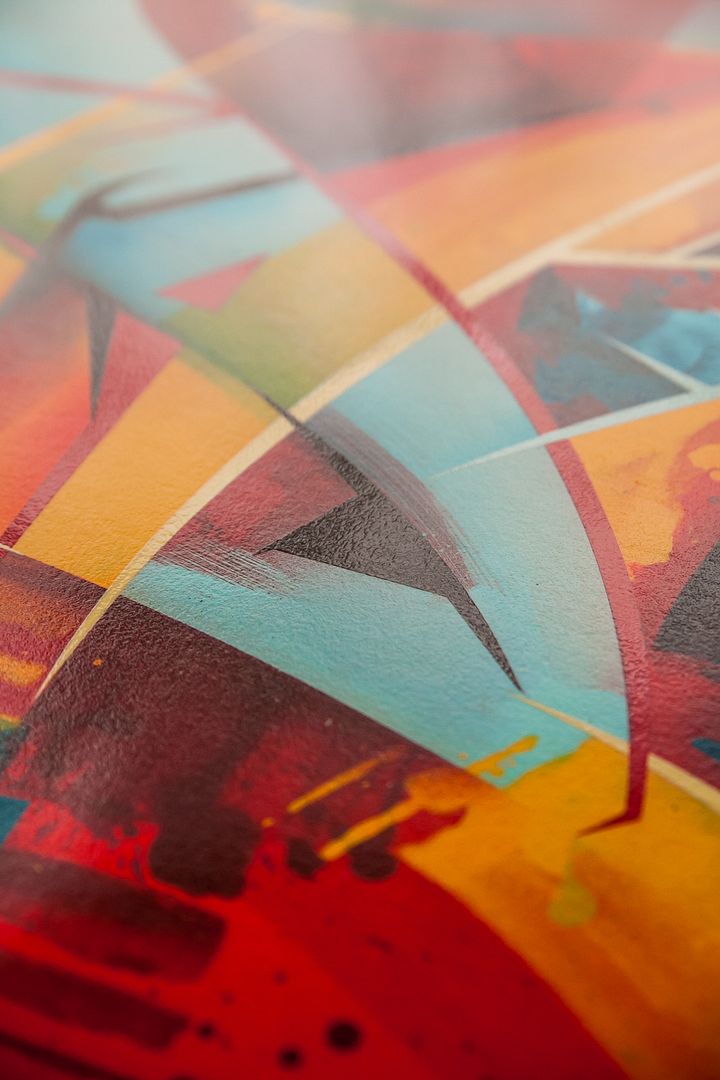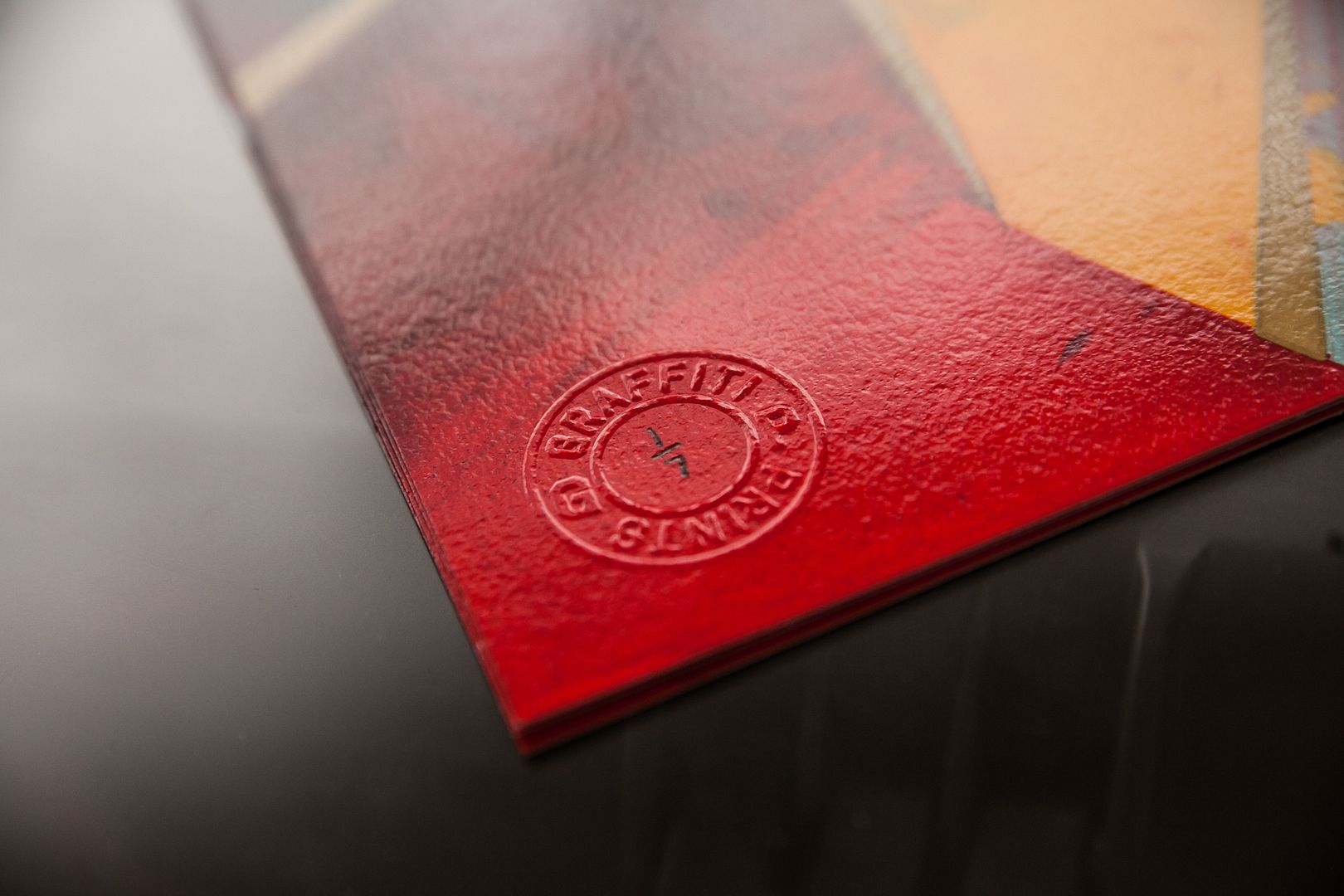 then 3 variants with a 1 colour screen and super gloss editions of 7 @ £195
black - gold - pink.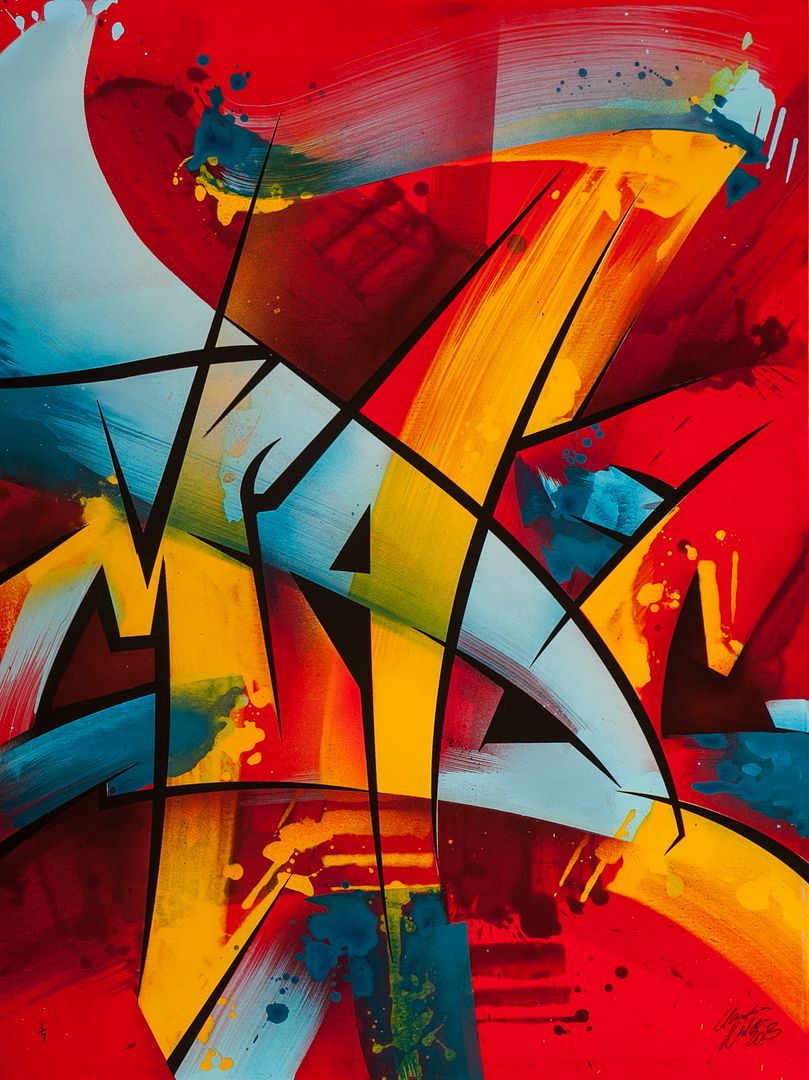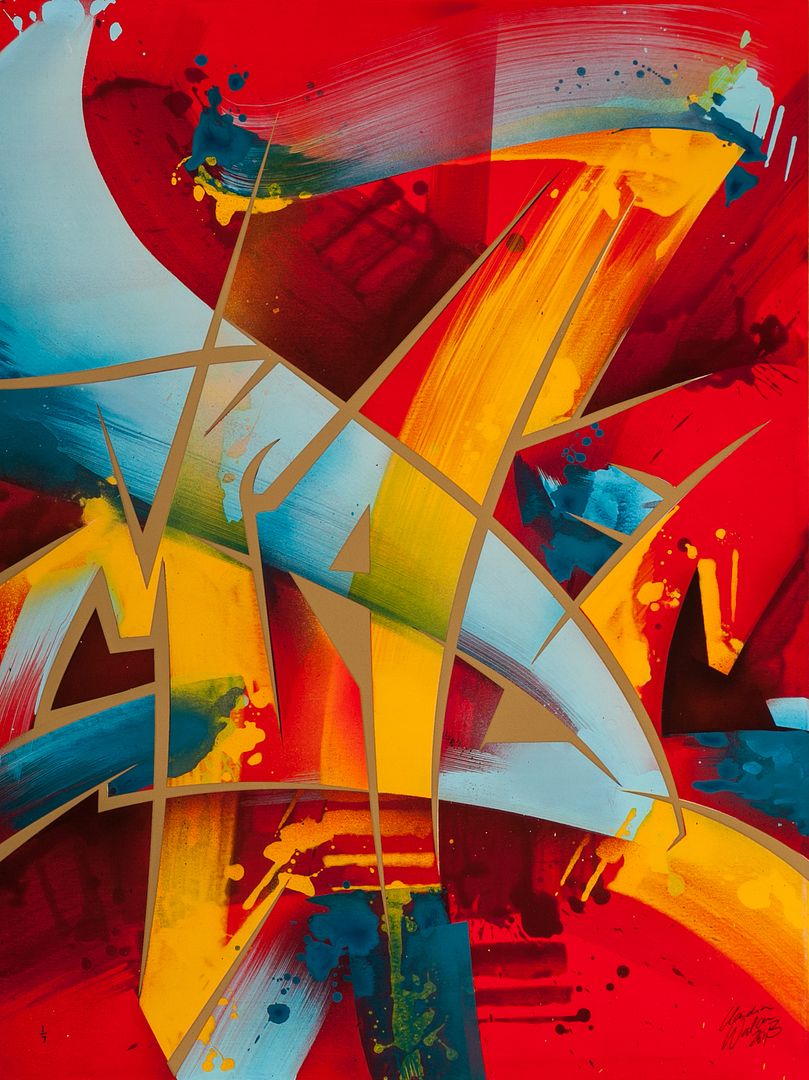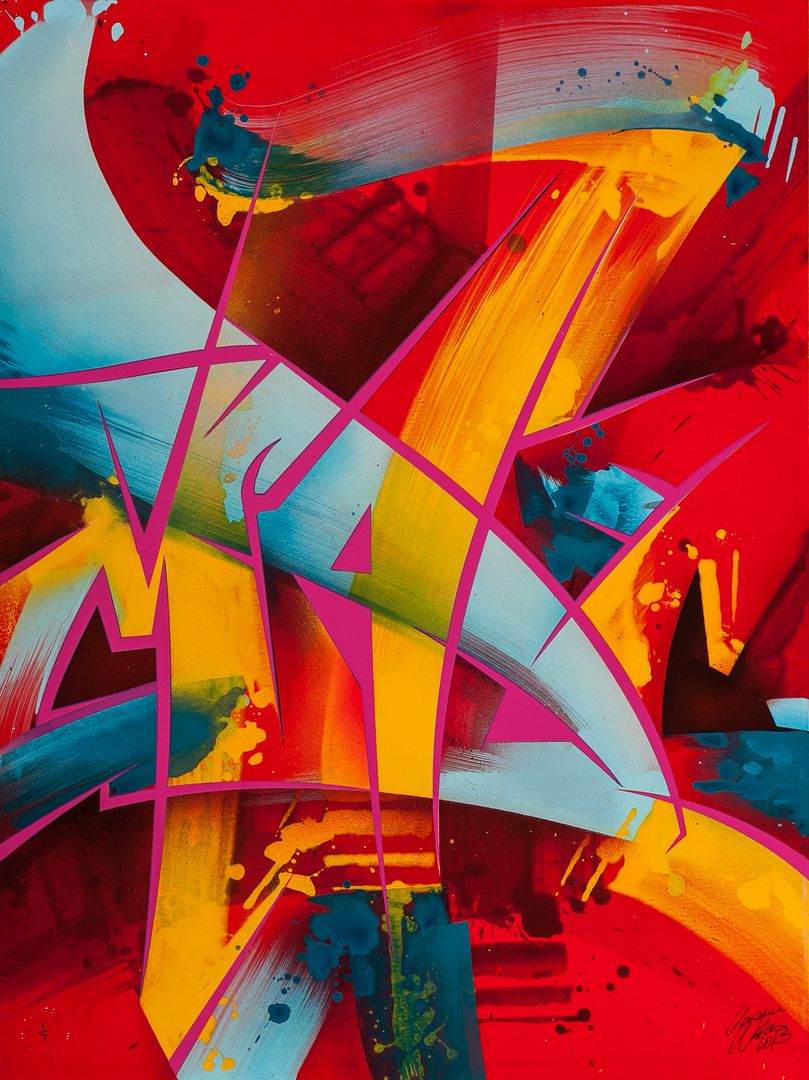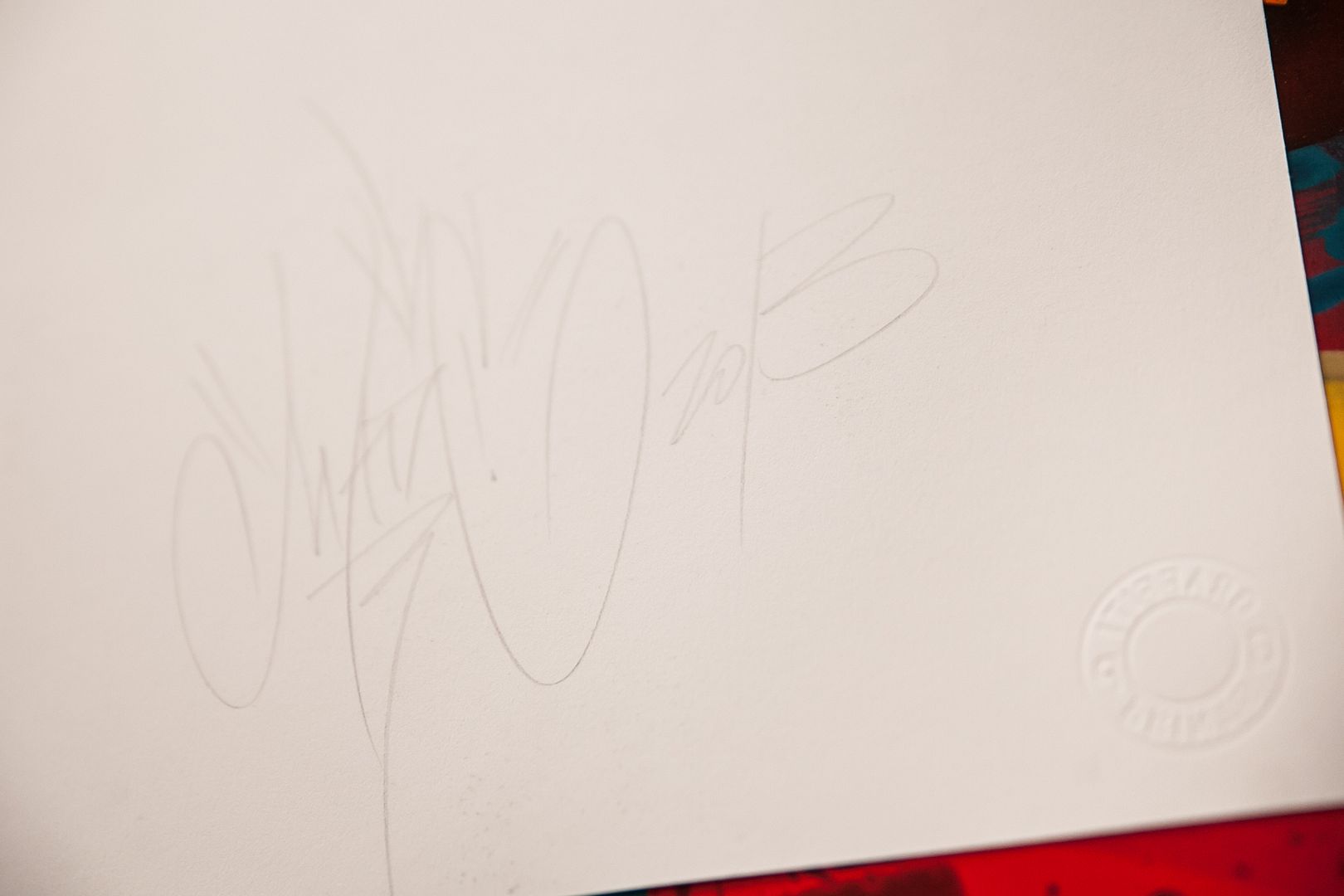 archival pigment print before the screen print went on top.