I always love the DIY threads, so I thought I'd make a little one of my own.
I found this frame at my local Goodwill for 6 bucks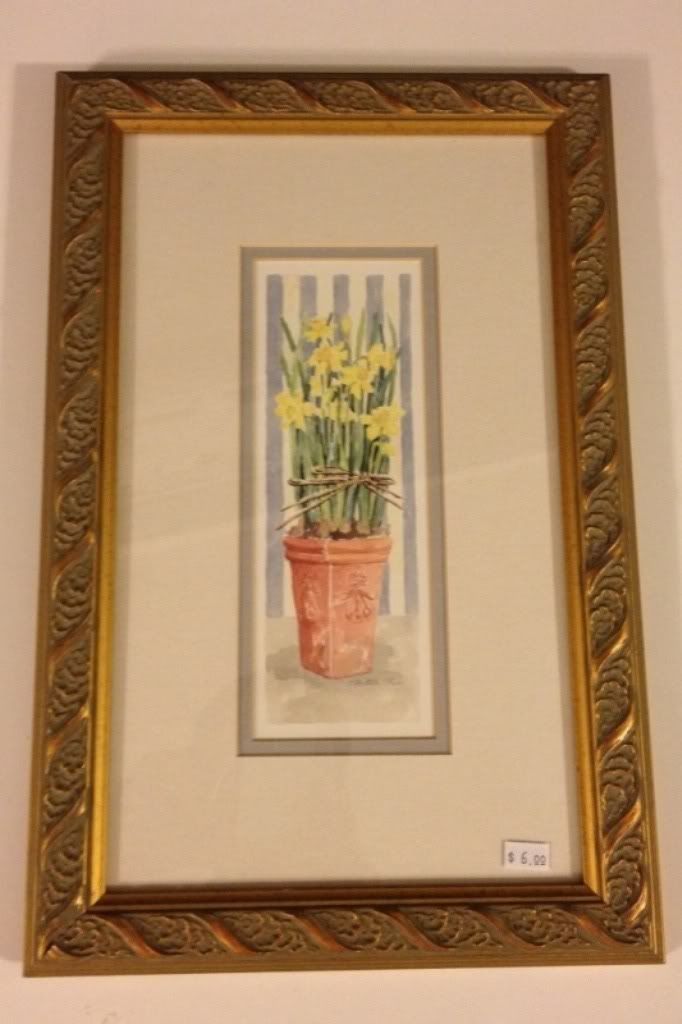 Turns out, it fights my Plighting perfectly, but i'm not about the color.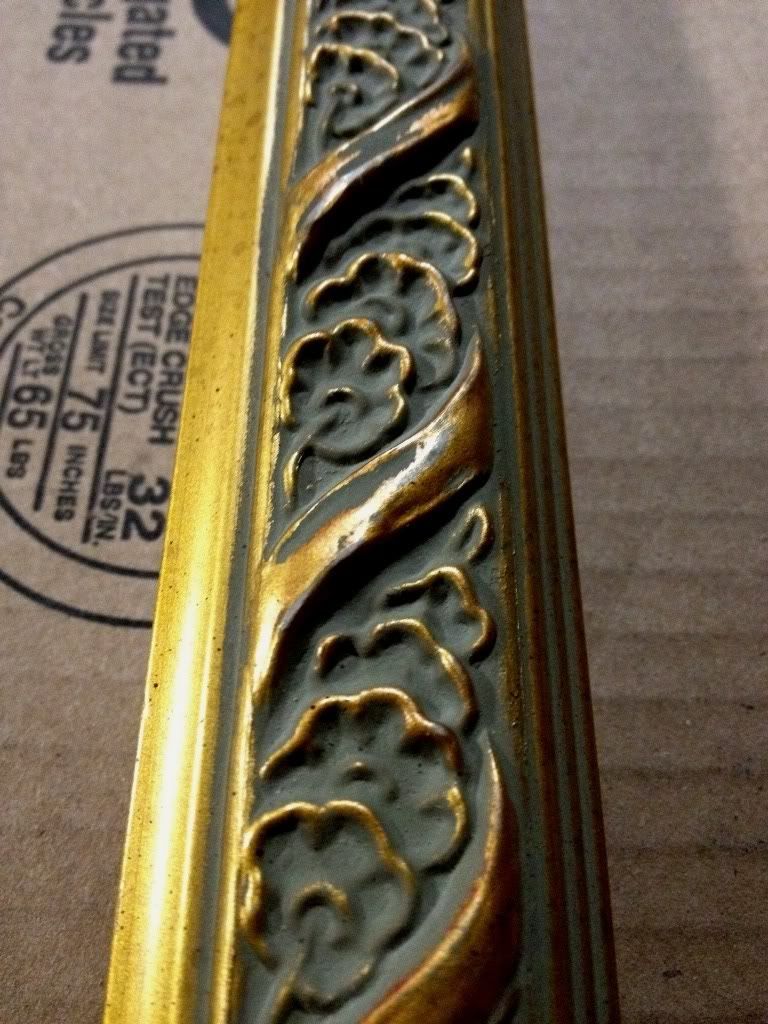 I decided to go with a matte dark gray with a silver undercoat.
4 coats of sliver
1 coat of flat dark gray with a little scotchbright pad action to reveal the sliver.
Test fit with the old mat.
Needs another coat of black and a little more rubbing.
Once i finish that and get my new mat and glass, I'll take some proper pictures with my good camera.
I'm pretty happy with it so far. i think the black might be a bit dark. Kinda wish i'd gone with a little lighter color, but I think it's going to be just fine in the end.