Hey all,
A few months back I had two posters professionally framed: Stout's LTROI variant, and Moss's Lawrence of Arabia. Shortly after I got them back I noticed the Stout had a small wave in it, but it didn't really bother me. Since then, however, it's gotten worse: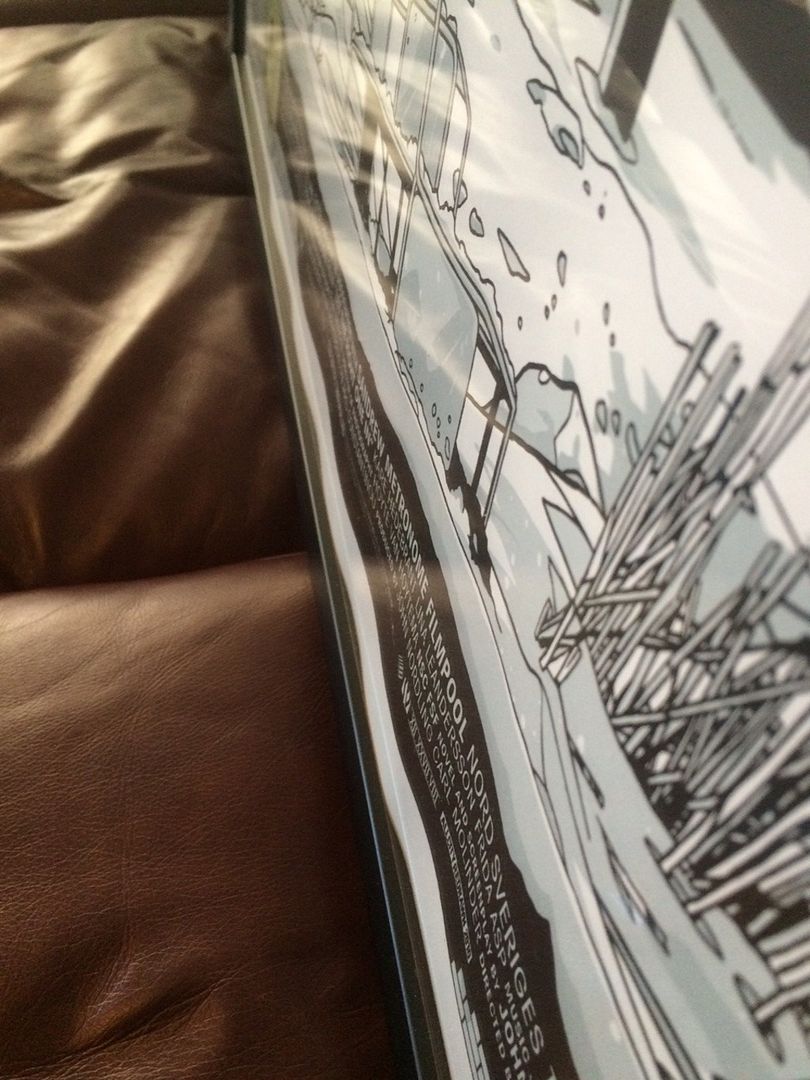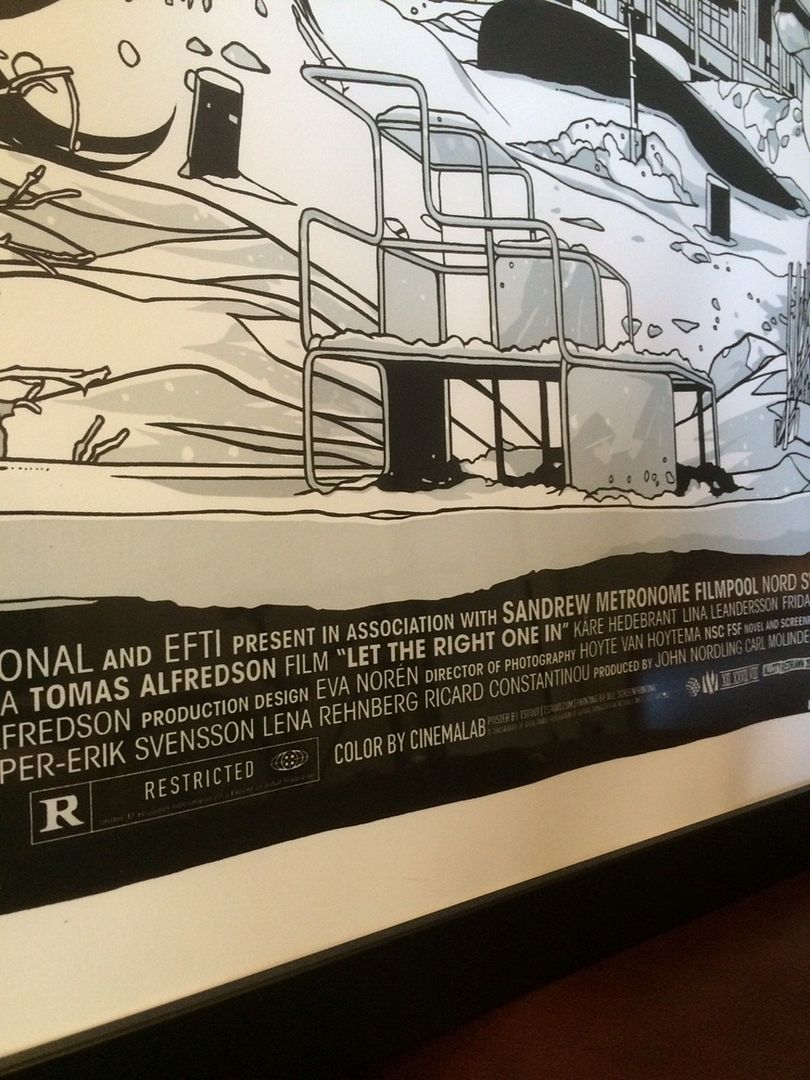 I know older Stouts are prone to this, but I've also noticed it on my Lawrence of Arabia (couldn't get a good photograph showing it, and it's not nearly as severe).
My question is this: is there anything that can be done about it? Would it do any good to take it back to the framer? I'm trying not to be anal about it, but I can't un-see the waves whenever I look at them, especially the Stout. But I'm wondering if this is a result of a poor frame job, or just the fact that they're older prints.