BlakeAronson

wrote:

↑

Mon Oct 07, 2019 2:13 am

This is pretty bad. This will undermine any future operations the US undertakes that require support from allies.

I can only assume Dump is doing this to inject some additional noise into the airwaves to distract from this impeachment inquiry blowing up with added revelations this coming week.

https://www.theguardian.com/world/2019/ ... ish-allies
I think the motives are pretty obvious, actually: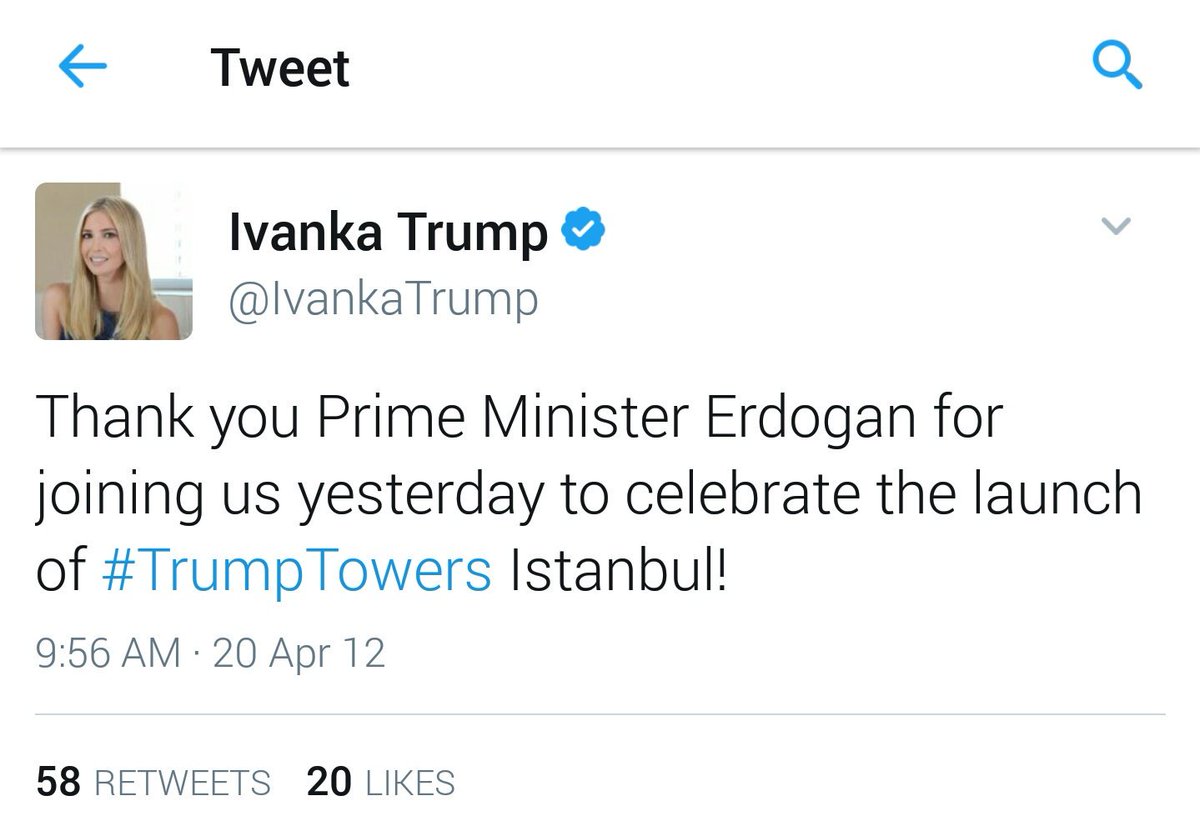 Also, there are 10k+ ISIS prisoners in Syria that no one wants to deal with. Turkey will probably just kill them all.
Also, Putin.