comountaingolf wrote:I'm thinking X's hate for Obama coupled with the fascination with the Ukraine and their nationalist government along with X's tacit support of Trump is akin to some serious white guilt for having supported Apartheid and the Afrikaans movement having grown up in South Africa. Does that ring a bell?
It does! Though I think the guilt might actually be anger over having to encode his true feelings (read: lust) for death and daddy within nonsensical posts. The shill daddy giveth...
ps google + "say ten" somehow yielded this.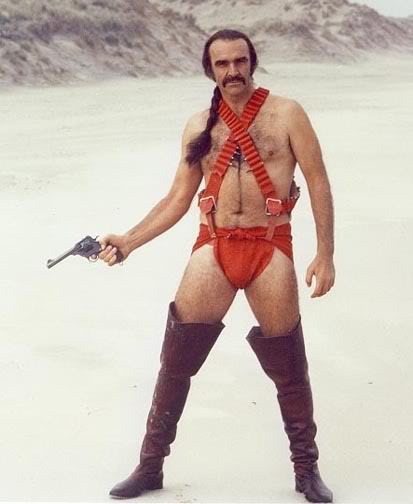 You're welcome for the xmas avatar, codeblue.