Lol. I would bet $1,000 I play more chess than 99.99% of people on this forum. In fact, it's a daily thing when time permits. Solving a dozen or two puzzles is almost a ritual before heading to bed.
I didn't grow up with baseball, maybe that's why I don't care (at all). I would probably rather watch diving than baseball.
In baseball, they take steroids to chew gum, throw/hit a few balls and potentially run less than 100 yards per game.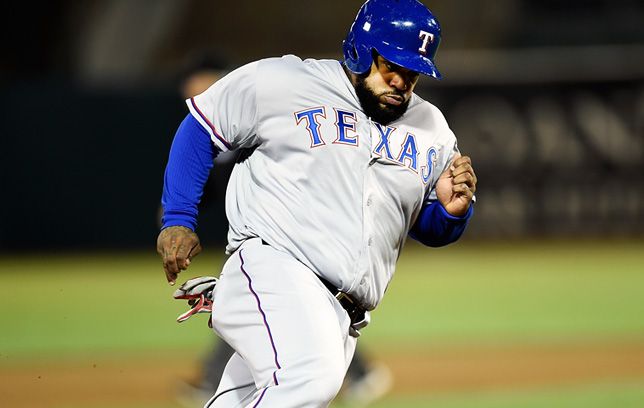 Without a doubt, soccer >>> baseball, lol. And it's not even the best sport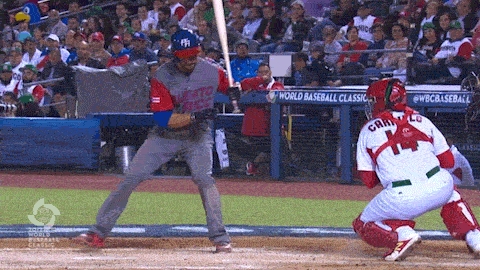 I can agree with you though, there is one thing baseball has in common with chess, while both are recognized as sport by the Olympic Committee...
Do I win some type of a prize since we are in the give away section?