I don't think I've seen any hip hop discussion in the Music thread, and wasn't sure why.
And I am not talking about rap or mainstream "hip hop," like Lil Wayne, 50 Cent, Kanye, Drake, Pitbull, or any other commercial trash.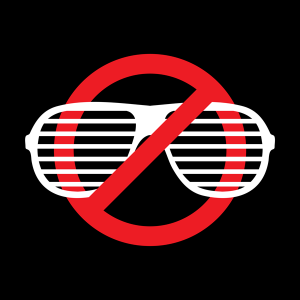 Here's a modest list of some of the rappers, crews, and producers I like:
Aesop Rock, Blackstar, Blue * Exile, Brother Ali, DJ Shadow, Fashawn, Guru, Heiroglyphics, Invisible Skratch Pickles, J-Live, Living Legends, Looptroop, Mac Lethal, Madlib, MF Doom, Murs, Non-Prophets, Prefuse 73, Q-bert, Quasimoto, Run DMC, Souls of Mischief, The Cool Kids, The Pharcyde, Typical Cats, Wu-Tang, etc., etc., etc., and on and on and on.
So if you know of any album releases, tour dates, in-stores, rap/dj/breakdance battles, graffiti news,
AND ANY PRINT RELEASES
spit that -ish here yo!!!