I've been speaking with one of the guys from Prefab77 regarding doing a commission piece/print.
The boys are up for it, so is anybody interested, I was involved in the commission with them 4 or 5 years ago and this was the result with the group getting some input on the image, colours and finish used.
[code]
/code]
[code]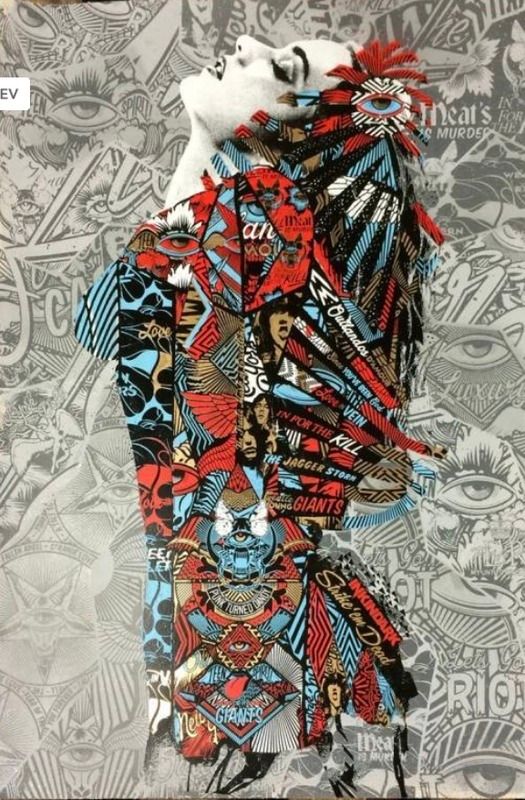 /code]
I think we'll keep the edition to 50, but could go for more if there's enough interest, we may also need a reserve list for any inevitable drop outs. I already have a list 25 names, so will only need another 25 to get this up and running.
Let's try and keep it 1 per person
Price is open to discussion once we have some numbers but will probably be in line with other recent releases unless people want something a bit different.
Please don't add your name if you have no intention of actually being involved
1.
2.
3.