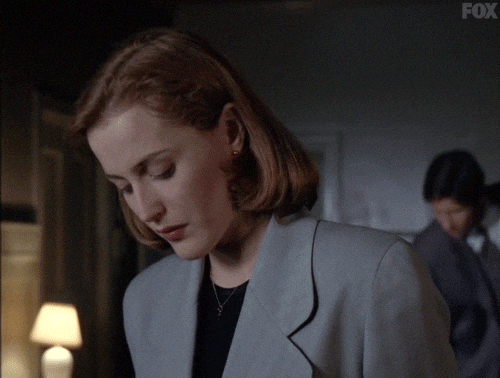 Well that was pretty underwhelming. It was always going to be a tough ask to bring these characters back, and while it was good to see them occasionally doing mulder and scully things, these new episodes just didn't capture the magic of the early seasons.
The best episode of the new batch was Ep3 -
Mulder and Scully Meet the Were-Monster
the and the worst was Ep5 -
Babylon
.
Now that these six episode are finished i can get stuck into watching the originals from the start.