The PARK CHAN-WOOK Vengeance Trilogy Print Commission is now live and recruiting!!!
Three wonderful artists have joined forces to give you the best trilogy of print money can buy (yeah f*** Olly Moss and Tyler Stout

).
DAVID PALUMBO (
http://www.dvpalumbo.com
) on Sympathy for Mr Vengeance (
http://www.imdb.com/title/tt0310775/
)
NIMIT MALAVIA (
http://www.nimitmalavia.com
) on Oldboy (
http://www.imdb.com/title/tt0364569/
)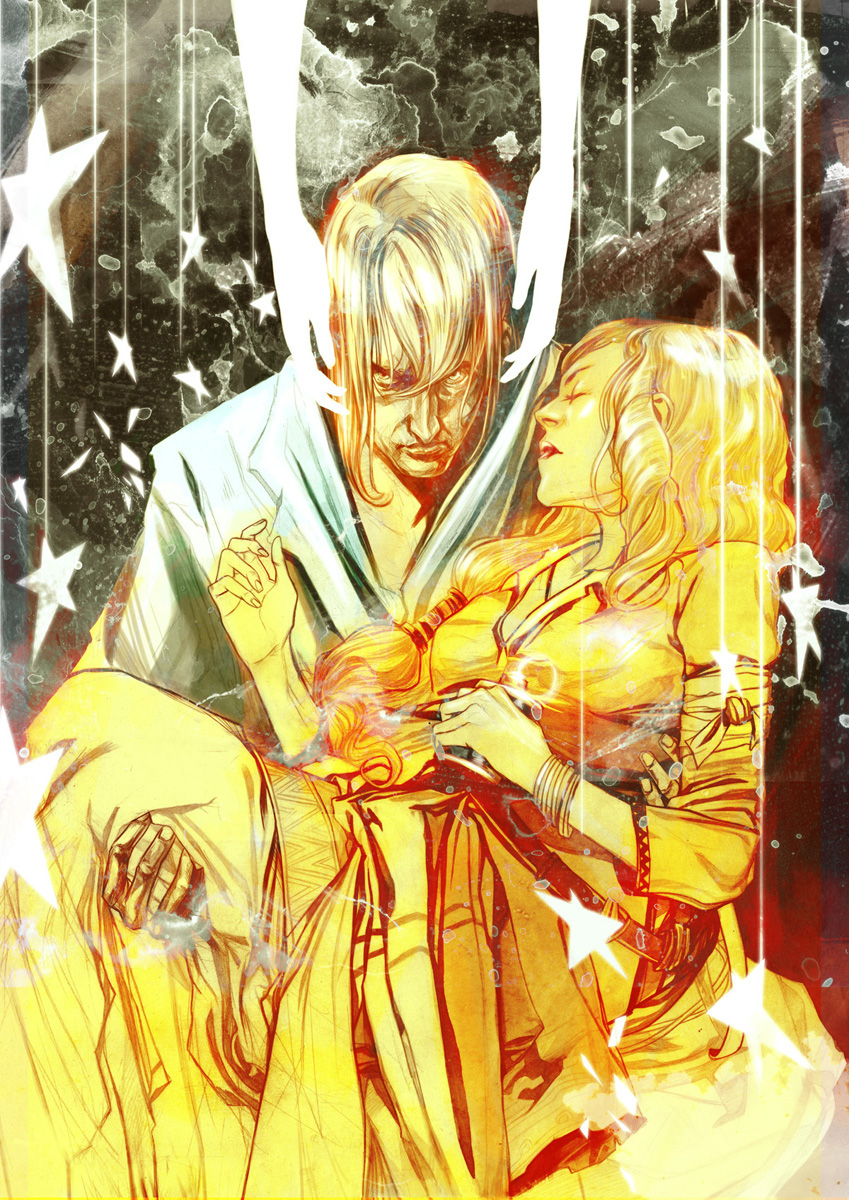 TULA LOTAY (
http://www.tulalotay.com
) on Lady Vengeance (
http://www.imdb.com/title/tt0451094/
)
Joining is a COMMITMENT TO PURCHASE THE WHOLE TRILOGY.
Each print will be 24x36 screenprinted and will cost $100 shipping included (that's a high estimate based on 10 inks and 11 hours of color separation, it might be less). Payment will be split in two for each print and the production of the prints will be spaced out so as to allow everybody to gather your pennies for the next payment. Those of you who have been in commissions I run know I'm pretty flexible with deadline as long as I know you're still in.
This is non-profit (for me, the artists and printer are obviously paid) and we can discuss specifics when we have everybody joined in but if you have any questions, just PM me.
The prints will be made as a trilogy and will dialogue with each other in some ways yet to be determined in discussion with the artists.
This is the most ambitious work I've undertaken so far and I really hope we can find the people to make it happen so feel free to join and spread the word.
You can join us at
https://www.facebook.com/groups/VengeancePrints/
or send me a message via EB for details.
Cheers,
Mat