Limited Shelf Life - a solo exhibition of works by John Grayson
On Saturday, January 23rd (1.23), I will be having my first solo art show, titled "Limited Shelf Life," at Sub-Urban Vinyl Toys and Art in Waldwick, NJ.
I've been preparing and working on the show for many months and am extremely happy with how everything is coming together. I'm hoping to have 18-20 finished pieces for and will be posting more photos as I take them. Let me know what you think!
------------
Limited Shelf Life
- 12"x12" screen print on plexiglass mounted/floated on top of a 2 color screen printed, hand painted and collaged birch wood panel.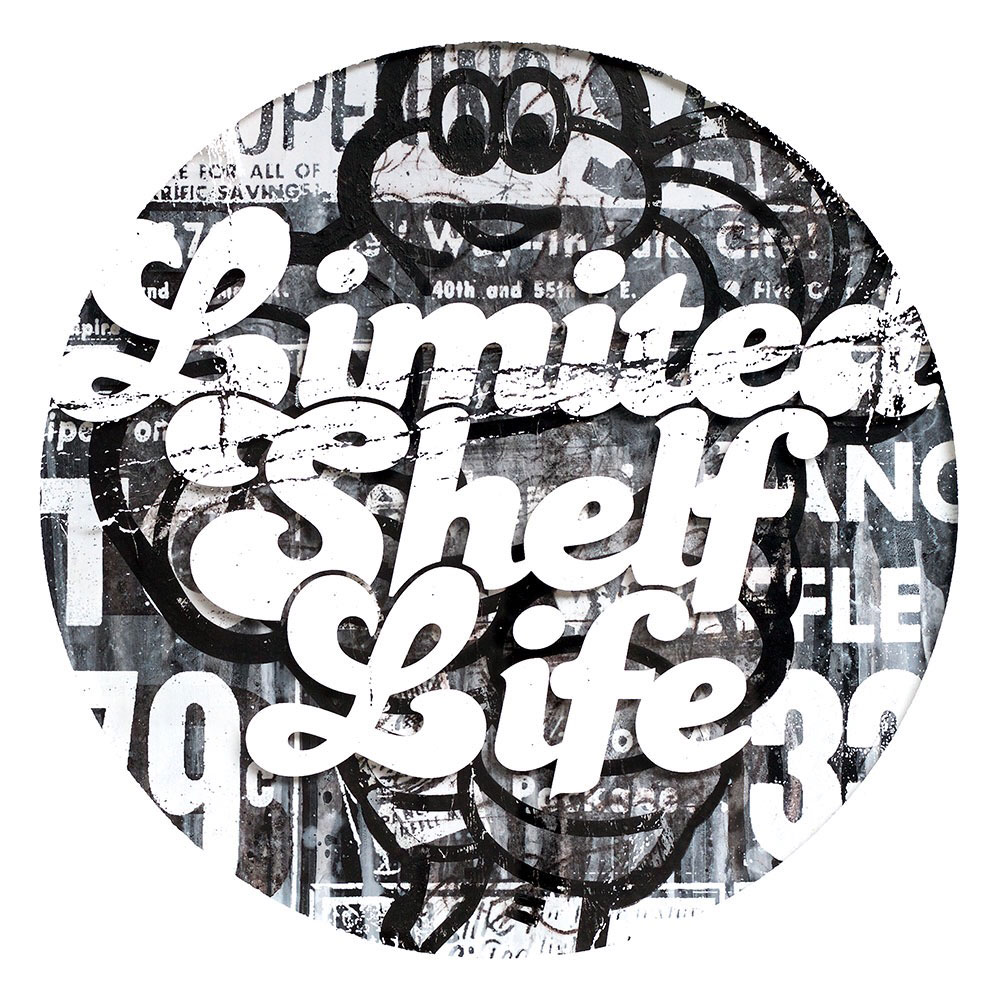 CLOSEUP DETAIL SHOTS: