FREE LOTTERY - IRON GIANT BY KILIAN ENG (Reg & Variant)
Pick any number between 1-3000 and post it in the thread. Be sure to post the numbers entered prior to yours in the thread as well so we can keep track of the numbers that have been chosen.
I'll pay for shipping and the contest ends on Friday the 13th at 12:00 central standard time. I'll post a pic/video of the winning number selected on random.org.
Good Luck!
[url][URL=http://s1339.photobucket.com/user/kylereist/media/13125019_10154140070804183_3995508743989440026_n_zpswmmzgsni.jpg.html]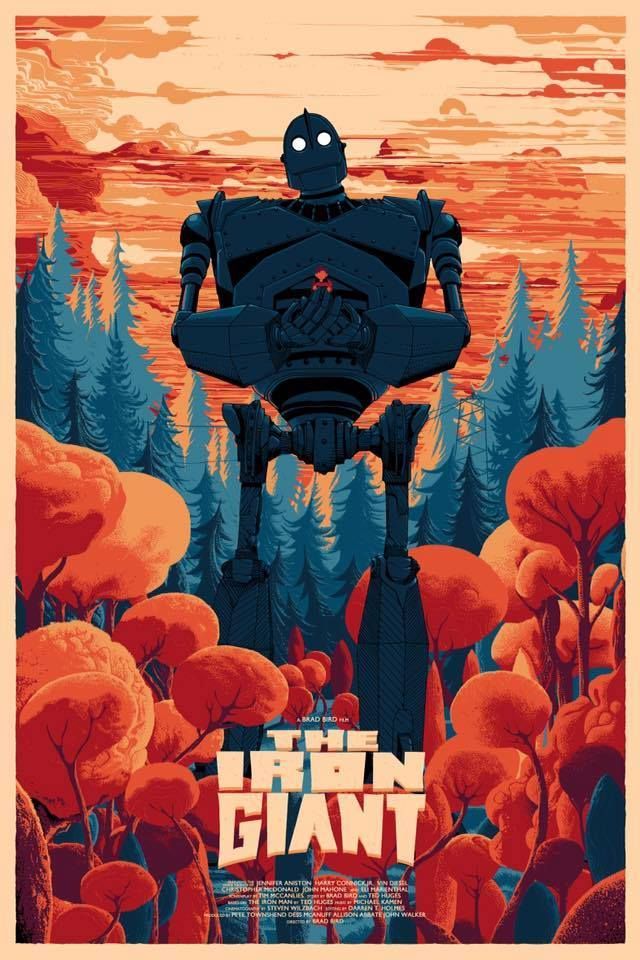 [/url][/url]
[url][URL=http://s1339.photobucket.com/user/kylereist/media/13177181_10154140070844183_6630097913863954616_n_zpsbtctogm4.jpg.html]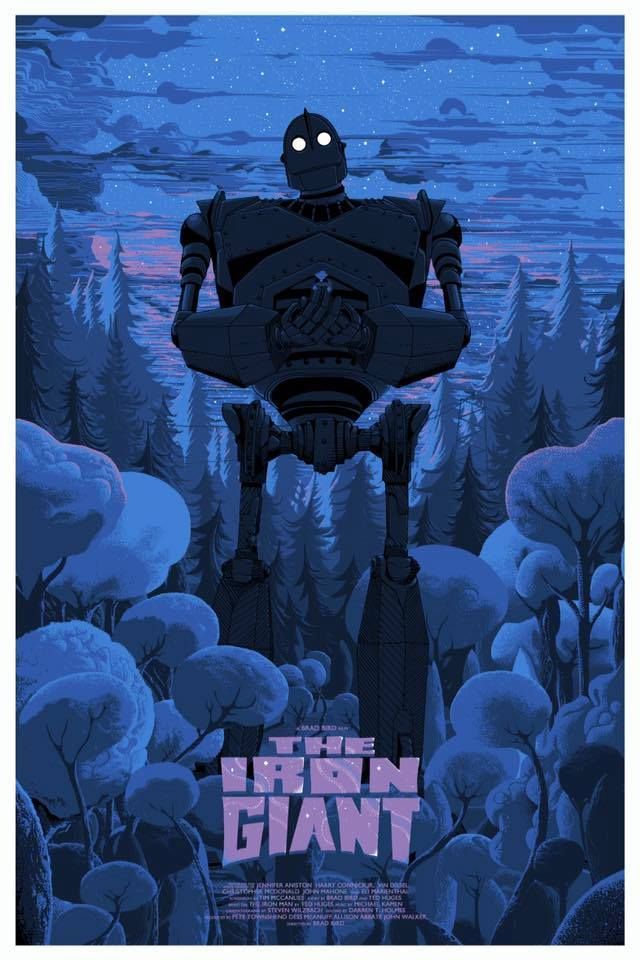 [/url][/url]