And some news...
Pig (Raymond Watts) has a new album coming out in a couple months.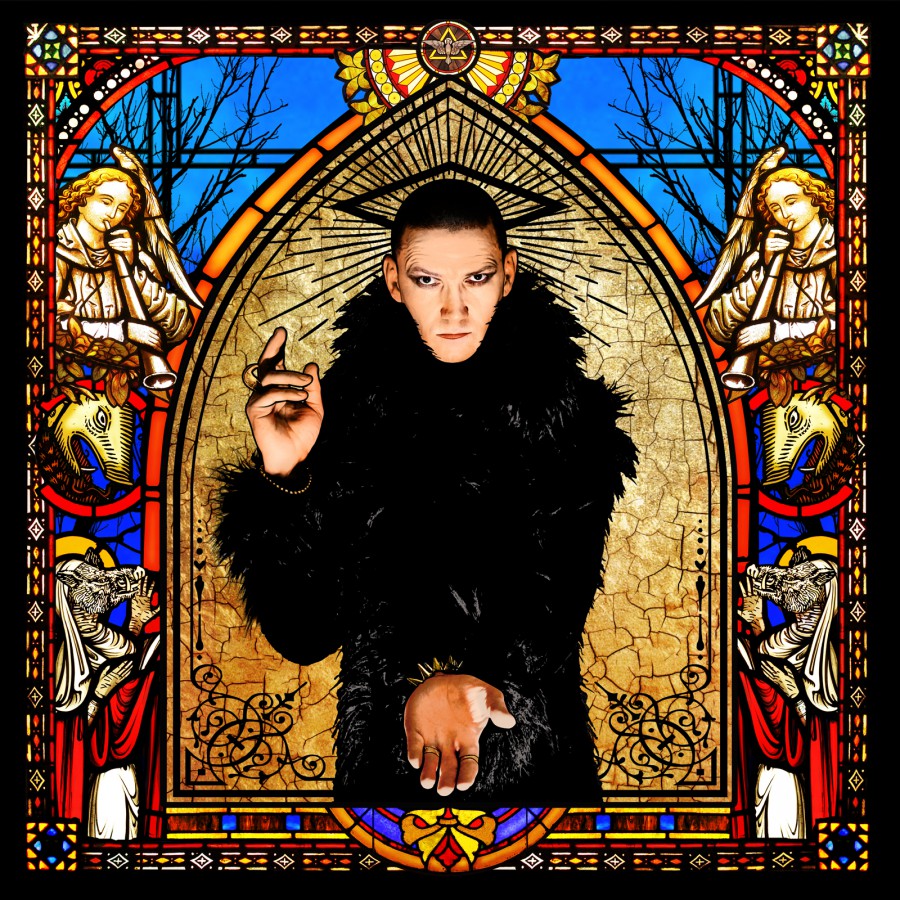 Risen
https://www.metropolis-records.com/product/11602/risen
Some Messiahs deliver their Gospel, hang out for a long weekend & then leave the rest to the followers. The Lord Of The Lard calls on Ben Christo, Z.Marr, En Esch, Tim Skold, Marc Heal, Phil Barry, Mark Thwaite, Anita Sylph & Emre Ramazanoglu & gets to work on bringing glam to the damned. "Risen" is the unadulterated & driven sound of pure <PIG>, adorned only by the poetry Raymond Watts provides.

Track List
01. The Chosen Few
02. Morphine Machine
03. Loud Lawless & Lost
04. The Revelation (Misinterpretation Mix)
05. Truth Is Sin
06. The Vice Girls
07. Rise & Repent (Descent Mix)
08. Leather Pig
09. When I'm Done
10. The Cult Of Chaos
11. The Hangman's Wooing
12. Prey & Obey (Disobey Mix)
13. Hard Machine (Lard Machine Mix)
14. Ecstasy & Exorcism (Excoriation Variation Mix)